Professor Jennifer Coates
School of East Asian Studies
Professor in Japanese Studies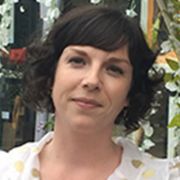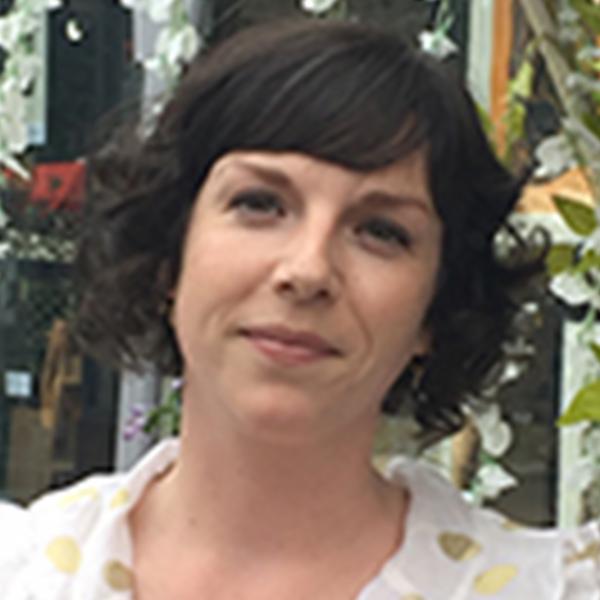 jennifer.coates@sheffield.ac.uk
Jessop West
Full contact details
Professor Jennifer Coates
School of East Asian Studies
Jessop West
1 Upper Hanover Street
Sheffield
S3 7RA

Profile

I am a Professor of Japanese Studies at the School of East Asian Studies, University of Sheffield. My books include Making Icons: Repetition and the Female Image in Japanese Cinema, 1945-1964 (Hong Kong University Press, 2016) and Film Viewing in Postwar Japan, 1945-1968: An Ethnographic Study (Edinburgh University Press, 2022), as well as co-edited volumes Japanese Visual Media: Politicizing the Screen (Routledge, 2021 with Ben-Ari, E.) and The Routledge Companion to Gender and Japanese Culture (Routledge, 2019 with Fraser, L., and Pendleton, M.).

I am an AHRC Innovation Scholar and recipient of the 2021 Philip Leverhulme Prize for Visual and Performing Arts. My wider research interests include Japanese and East Asian cinema, photography, gender studies, filmmaking, and ethnographic methods. Before joining SEAS, I studied, researched, and taught in many areas of the world: as an AHRC Kluge Fellow at the Library of Congress, Washington D.C. (2012), a Visiting Research Fellow at the Australian National University (2011), Assistant Professor at the Hakubi Center for Advanced Research, Kyoto University (2014-2018), and Senior Lecturer in Japanese Arts, Cultures, and Heritage at the Sainsbury Institute for the Study of Japanese Arts and Cultures at the University of East Anglia.
Qualifications

MA (University of Glasgow), MA (SOAS, University of London), PhD (SOAS, University of London)
Research interests

My research and teaching is situated at the intersection of Japanese Studies, Film Studies, History, History of Art, and Anthropology, and can best be characterized as Japanese Cultural Studies. My work takes an interdisciplinary approach drawing from ethnography, art history, and museum studies as well as film studies. I use Japanese language and visual communications in my research practice and dissemination, with training in research-led filmmaking which resulted in a short documentary film on postwar cinema culture (When Cinema Was King, 2018). My collaborative research and editorship includes work in the fields of memory studies, gender studies, and politics, as well as pedagogy.

I am currently working on a project titled "'Japan' Outside Japan: Celebrity, Star Persona, and Curatorship in the Transmission of Japanese Arts and Cultures" funded by the Philip Leverhulme Prize. This project explores the use of a persona studies approach for understanding the perception and consumption of Japanese cultures outside Japan. Under an AHRC Innovation Scholars award I am currently partially seconded to Takero Shimazaki Architects to undertake research on "'Japan' in the Built Environment."
Publications

Books

Edited books

Journal articles

Chapters

Book reviews
Teaching activities

On leave until 2025.