Dr Nathalie Mingboupha
School of East Asian Studies
Teaching Associate in East Asian Studies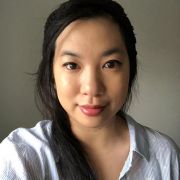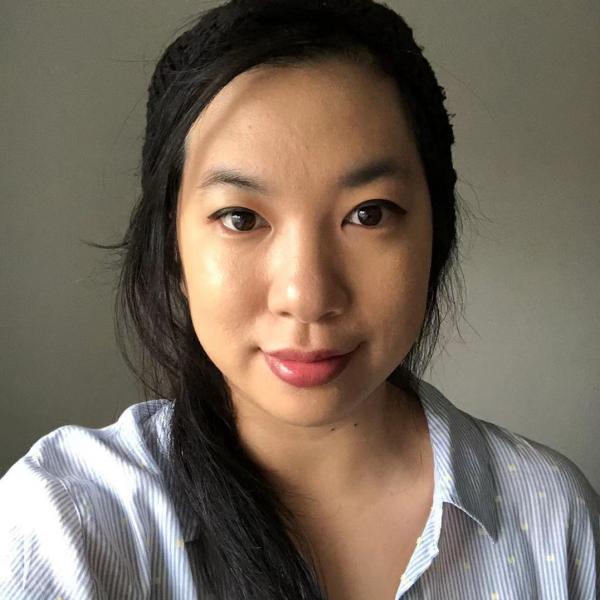 n.mingboupha@sheffield.ac.uk
Jessop West
Full contact details
Dr Nathalie Mingboupha
School of East Asian Studies
Jessop West
1 Upper Hanover Street
Sheffield
S3 7RA

Profile

Nathalie Mingboupha is a Teaching Associate at the School of East Asian Studies at the University of Sheffield, where she obtained her MSc and PhD in East Asian Studies. She specializes on Chinese transnational migrations, and more particularly on Western-born diasporic Chinese and their ethnic return migration to their putative homeland, and the ways in which remigrants' ethno-cultural identity and ethno-national attachments are impacted by their experiences in contemporary Chinese society.
Qualifications

Ph.D. East Asian Studies/Chinese International Migration, The University of Sheffield
 
MSc East Asian Studies, The University of Sheffield
 
BBA ESSEC Business School (France)
Research interests

Nathalie is broadly interested in the study of 'in-between Chineseness' and in qualitative research methods in social sciences. Her current research projects include the conceptual development of emotional self-repatriation through media consumption, and the genealogical migration of Chinese families across generations, from when the first generation left China to when the later generation 'returned' to the ancestral homeland.
Teaching interests

Along with teaching about topics related to my research expertise in Chinese migrations and identities, I enjoy the study of qualitative research methods, and teach about as all the (im)practicalities that need to be considered when doing research.

I am also interested in contemporary East Asian Media and popular culture, and how the media reflects societal changes and vice versa.
Teaching activities

Autumn semester:

EAS6868 – Research Methods, 15 credits (PG)
EAS6353 – Contemporary Chinese Society and Media, 30 credits (PG)
EAS6453 Media, State and Society in China, 15 credits (PG)
EAS1021 – Understanding China 1, 20 credits (UG)

Spring semester:

EAS21008 – Gender and Identities in East Asia (UG)
EAS21007 – Mass Culture and Digital Society in East Asia (UG)

EAS6078 – Graduate Project Research Mentor and MA Dissertation Supervisor