Seri Lee
School of East Asian Studies
Teaching Associate in Korean Language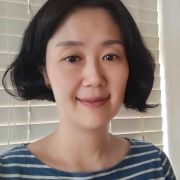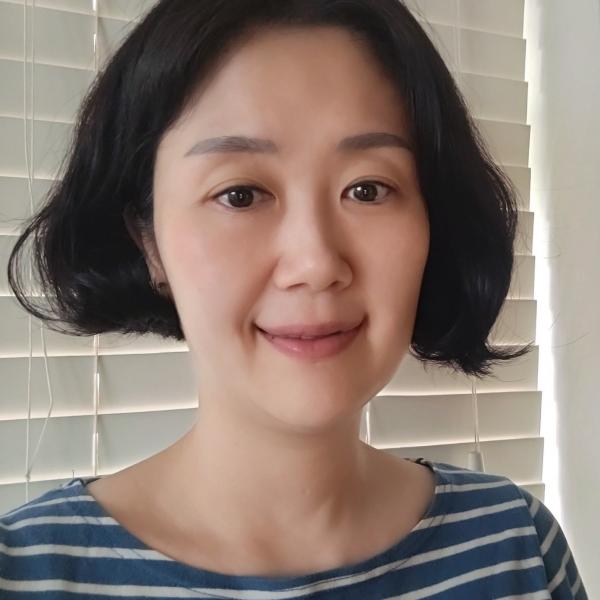 seri.lee@sheffield.ac.uk
Jessop West
Full contact details
Seri Lee
School of East Asian Studies
Jessop West
1 Upper Hanover Street
Sheffield
S3 7RA

Profile

I started working part-time for the School of East Asian Studies in 2014 and began a full-time commitment in 2022. My job has involved teaching the Korean language and translation to Korean specialists and developing digital microlearning resources using Xerte toolkits. In 2020, I joined a global project which was ran by the Korea Foundation and HUFS, during this project I taught the Korean language to non-specialists for two years.

After I earned both my bachelor's and master's degrees in the fields of education and linguistics, I began my professional career in GE and Hyundai. My work largely involved translation and training, which was the aspect of work that I enjoyed the most and has subsequently been of great help to my current teaching practices.
Teaching interests

I believe that students can gain the most from learning when they are placed in a motivating and enjoyable environment. While I am teaching, I always try to cultivate new and effective skills and couple this with the development of 'student-centred' resources, which can enhance the students' motivation. I am also interested in teaching translation as a comprehensive learning tool to deepen students' understanding of the target language in company with cultural understanding.
Teaching activities

I teach on the following modules.
 EAS21010 & 21012 Korean Language 3A & 3B
 EAS21013 & 21014 Korean Language 4A & 4B
 EAS3045 Korean Language 5
 EAS3046 Korean Language 6
Qualifications

BA (Sookmyung Women's University)
MA (The University of Sheffield)