Dr Xi Liu
School of East Asian Studies
Teaching Associate in East Asian Studies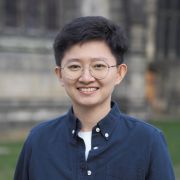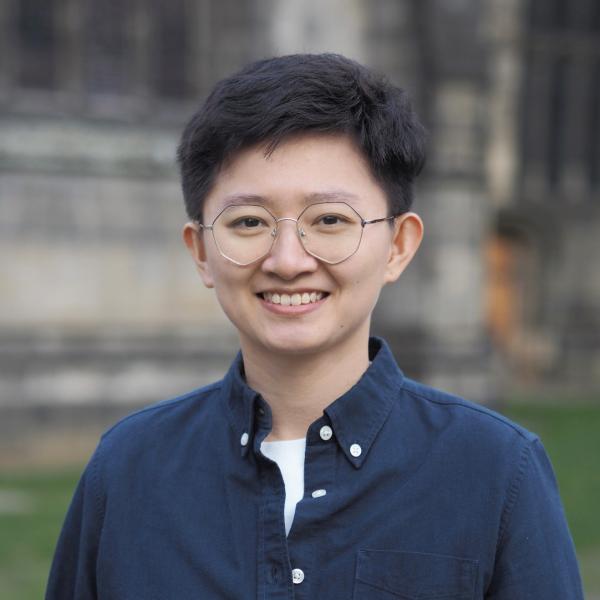 xi-liu@sheffield.ac.uk
Jessop West
Full contact details
Dr Xi Liu
School of East Asian Studies
Jessop West
1 Upper Hanover Street
Sheffield
S3 7RA

Profile

I am trained as a film scholar with strength in film philosophy and critical theory on gender. My first degree was in English and Communication Studies at Xi'an Jiaotong and Liverpool University and my MA was from University College London, focused on film studies. I was awarded a PhD from the School of East Asian Studies at the University of Sheffield in 2022. My thesis explored the connection between affect theory and Chinese aesthetic idea of yijing in the realm of Chinese cinema.
Qualifications

PhD (The University of Sheffield)
Research interests

I have broad research interests in screen, media, and culture studies. I mainly focus on the display of film aesthetics, sensation, and perception in various contexts and work on both traditional written form and creative visual expression. I am currently working on two projects. Both show global concerns that reveal hidden and marginal worlds on the screen.

One is a book chapter for an edited volume on Global Screen Worlds, exploring shared emotions in different postcolonial contexts by comparing Hong Kong and Chad films. For the other, I am exploring the queer representations of gender-role and childbirth in Chinese cinema.
Teaching activities

EAS 6353/6453 Media, State, and Society in China
EAS 6208 Media, Culture and Society and East Asia
Publications

Liu, X. W. (2023), 'Queer sensation and non-representational queer reading: a case study of Wu Hao's All in My Family', Studies in Documentary Film, DOI:
10.1080/17503280.2023.2169605

Liu, X. W. (2022), 'Spatial perception: aesthetics of yijing in transnational kung fu films', in Kyong-Mcclain, J., Meeuf, R. and Chang, J. (eds.), Chinese Cinema: Identity, Power, and Globalization. Hong Kong: Hong Kong University Press. pp. 97-112.