Dr Zhong Zhang
School of East Asian Studies
Lecturer in Chinese Studies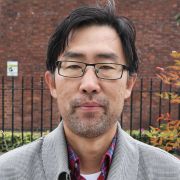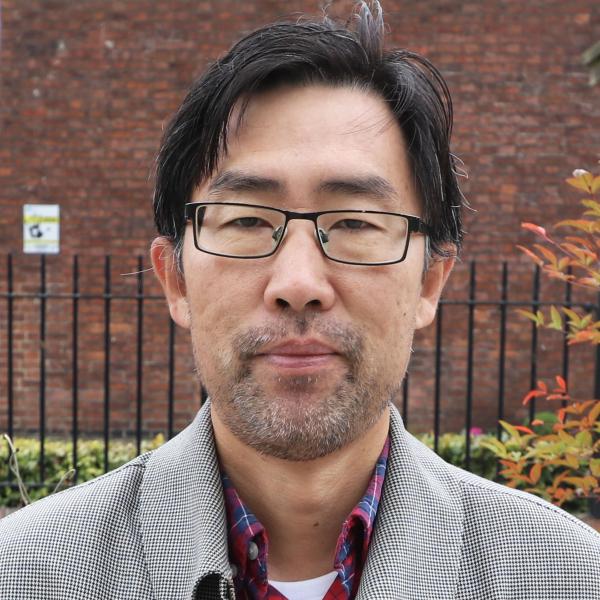 zhong.zhang@sheffield.ac.uk
Jessop West
Full contact details
Dr Zhong Zhang
School of East Asian Studies
Jessop West
1 Upper Hanover Street
Sheffield
S3 7RA

Profile

Dr. Zhang joined the School of East Asian Studies in September 2007, first as a Post-Doctoral Fellow and then an Academic Research Fellow at the White Rose East Asia Centre, after completing his PhD in law at the University of Manchester. Dr. Zhang Studied law in China and passed the national bar examination. After practicing law in a city government in China for 7 years, he came to the UK in 2002 to study a LLM before undertaking his PhD research.
Research interests

Dr. Zhang's research focuses on Chinese corporate governance from a legal perspective. Related to this, his research interests lie in two broader areas: Chinese (business) law and Chinese business and management. He is also interested in the subjects of law and development, and law and finance.
Publications

Books

Edited books

Journal articles
Research group

SEAS Research Cluster

Movement(s), Economy and Development in East Asia

Associated research groups, collaborators and projects

The Sir Bernard Crick Centre - Associate Fellow
Teaching interests

Teaching Philosophy

I believe learning is most effective when students are highly motivated and interested in a subject. Students in higher education should be in the driving seat and take ownership of their own learning. Teachers are a facilitator in the process of student learning. Like a tour guide, one important job of teachers is to show and explain the beauty of a teaching topic. To achieve this, teachers have responsibility to ask stimulating questions, challenge conventional wisdom and expose theories. Teachers shall also make a teaching topic relevant to students' personal experience and relate it to events and debates in the real world.

I believe knowledge acquisition is not the whole of higher education learning and development of skills is imperative. Critical thinking, logical reasoning and clear articulating are important skills; being innovative and able to contrive solutions are invaluable. Research skill is not just reserved for academics; being able to identify core questions and find enough information efficiently to reach an answer are critical to success in all professions. Essay and thesis writing is beneficial for developing these skills and a good essay or thesis is an embodiment of these skills. Lastly, I believe higher education is a process of development for students as a person, a person that is sociable, mature in character, intellectually sophisticated and with established values but open-minded.
Teaching activities

EAS2021 Chinese Business and Management

EAS680 State and Economy in Contemporary China

EAS6447 Contemporary Chinese Business and Management