Global Conversations Report: Sophie
While on a year abroad in Japan, one might ask themselves if they see a career in Japan and how you get your foot in the door of a given industry.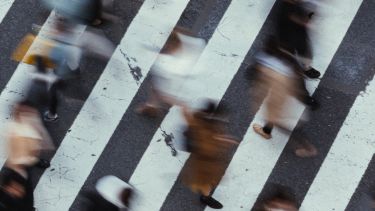 Off
In previous years, students may have been able to create their own networks through standing connections but this year, the department embarked on a new project to introduce students placed across Japan with some alumni from SEAS who live and work in Japan. Students were matched with alumni who are able to give insight into the working of different Japanese industries and provide invaluable advice on what life after a degree from SEAS looks like.
Like many other students, I have travelled to Japan and have some working knowledge of the Japanese language and culture but I didn't have a clear understanding of the graduate landscape in Japan, how Japanese graduate recruitment works, or how one would go about trying to get a job here. As a Japanese national themself, my alumnus shed some light on how the recruitment process in Japan works from the shinsotsusaiyou (employment of new graduates) at large Japanese companies, to how the fiscal year changes the nature of recruitment schemes and graduate options. 
Furthermore, I learnt more about the marketing industry than I had ever known before. Through some back and forth over coffee, not only did I get to learn about a new industry through the lens of someone who works day-to-day brand marketing but also I made an important discovery of the limitations, or more accurately the lack of limitations, for a graduate from the SEAS department. With the language skills learnt in the degree programme, you gain a language (naturally) and a plethora of transferrable skills that lend to almost any job. 
For example, in the day-to-day use of Japanese as a student here, you learn how to problem solve your way through conversations, learning to work well without rehearsal even when words may come up you may not have heard before. Learning how to understand contextual clues unlocks the ability to read implicit understandings of situations, and navigating the use of the language highlights the adaptability of the individual. This is a key skill for a graduate to have, knowing how to use the tools at hand to work through any tasks given. 
I am thankful to have been given the opportunity for these meetings through the pilot of the Global Conversations programme, and I hope that future years also gain this opportunity too.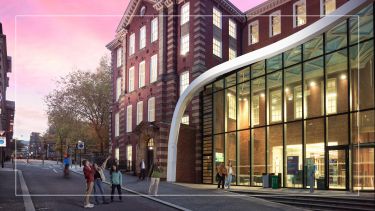 Visit us
Discover what sets Sheffield apart at our undergraduate open days on the Saturday 21 October or Saturday 18 November.