Study abroad - BA East Asian Studies
Our BA East Asian Studies programme doesn't include a mandatory year abroad but there are still oportunities for students to visit the East Asia region.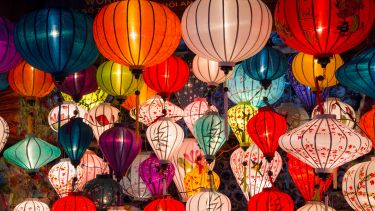 Off
BA East Asian Studies
Year abroad
You have the opportunity to apply for the Global Opportunities year abroad programme. The programme has exchange agreements with institutions in Europe, Canada, Asia, Australia and New Zealand or the USA. This is something you can apply to do once you are studying here.
East Asian fieldwork
The East Asian Fieldwork trip provides students on the East Asian Studies programme an opportunity to spend up to two weeks in East Asia undertaking a country based research in the second year of their degree.
This is an exciting opportunity for you to spend time in one of the countries you are studying as part of your degree. You'll travel to East Asia as a group along with academic staff. During your stay you'll be able to immerse yourself in local culture, explore your host city and conduct in-country research which will enhance your understanding of East Asia and contribute to your overall degree.
This trip is designed, not only as a chance for you to visit East Asia but provides you with an opportunity to develop a better understanding of the region and improve your research skills, ability to learn independently and manage projects effectively.
Funding your East Asian field trip
The East Asian field trip is funded by the School of East Asian Studies with students only needing to pay visa costs and living expenses whilst abroad such as food, drinks and social activities.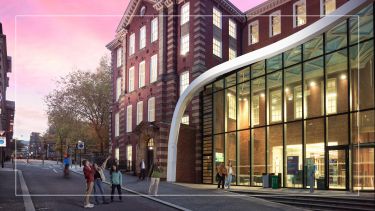 Visit us
Discover what sets Sheffield apart at our undergraduate open days on the Saturday 21 October or Saturday 18 November.