Greg Hollin
Department of Sociological Studies
Wellcome Trust Research Fellow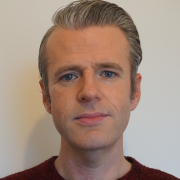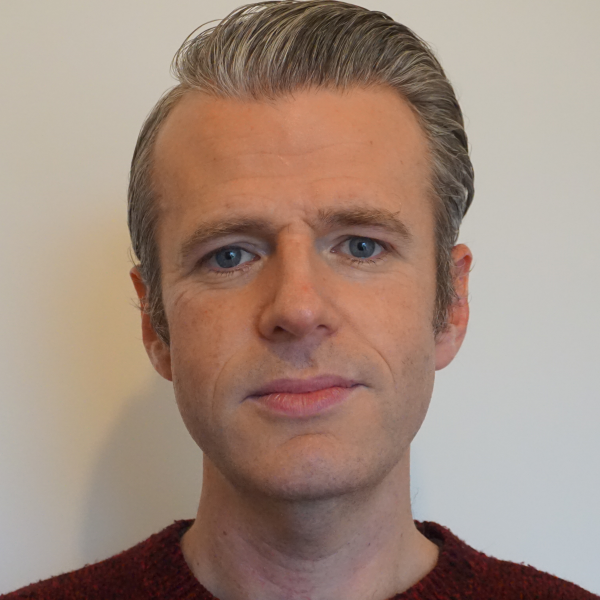 Profile

Greg joined the Department of Sociological Studies in 2022. Following undergraduate and master's degrees in Psychology at The University of Birmingham, Greg undertook a PhD at the Institute for Science and Society in the School of Sociology and Social Policy at The University of Nottingham (2010-2013). This PhD was a socio-historical investigation of the ways in which autism has been understood within psychology and neuroscience. In 2014 Greg was awarded a Mildred Blaxter post-doctoral fellowship, based in Nottingham and funded by the Foundation for the Sociology of Health and Illness, in order to continue this research into autism spectrum conditions. 

In 2016, Greg moved to the School of Sociology and Social Policy at University of Leeds following the award of research funding from the Wellcome Trust's Strategic Support Fund. At the conclusion of this fellowship, Greg took up the position of Lecturer in Social Theory at the same institution. In 2018, he was awarded a Research Fellowship in Humanities and Social Science by The Wellcome Trust (2018-2022) and moved to Sheffield following the award of a Wellcome Trust University Award (2022-2027).
Research interests

Greg's research is primarily informed by Medical Sociology and Science and Technology Studies. At heart, this research aims to explore the contemporary psy- and neuro-sciences and how these disciplines shape the social world.

Greg's work on autism has tried to understand how the condition came to be understood (within certain disciplines) as a form of 'social disorder' and sought to shown that neuroscience and biomedicine draw upon particular notions of the 'social' in order to make that claim. This research has a particular focus upon how autism is mediated through various forms of diagnostic, emerging, and mundane technologies.

In September 2018 Greg commenced a Research Fellowship in Humanities and Social Science, funded by the Wellcome Trust, entitled Hard Knock Life: Negotiating Concussion and Dementia in Sport. This project sought to explore the increasing anxiety about the risks associated with concussion suffered during sporting activities. Greg sought to consider how practitioners understand themselves, their brains, and their conduct given the possibility of brain injury and have done so through ethnographic fieldwork with three sporting communities (American football players, professional wrestlers, age-group soccer players). Further details on this project can be found here.

Greg's current project, funded via a Wellcome Trust University Award, continues to explore the relationship between traumatic brain injury and neurodegeneration. There is increasing recognition that brain injuries (as experienced, for example, as a result of sport, military service, physical violence, falls, or car accidents) may result in a number of Alzheimer's-like dementias. Depicting these dementias as having environmental causes has the potential to change the way scientists and medics classify, diagnosis, and treat these diseases. There may also be new attempts to regulate behaviours understood to cause brain injury by, for example, banning or limiting certain risky practices. This project investigates the social implications of these emerging medical sciences and compares how researchers in three very different disciplines (molecular neuroscience, neuropathology, and sports science) understand the role that the environment plays in dementia. 

Finally, and through a number of collaboratory pieces, Greg has sought to explore the social world as something which is 'more than human' in its composition. This work has explored laboratory beagles and bed bug epidemics, as well as theoretical work in feminist technoscience.
Publications

Edited books

Journal articles

Chapters

Book reviews

Dictionary/encyclopaedia entries
PhD Supervision

Previous PhD students have studied topics including policy making around cognitive enhancing drugs and the use of queer theory to understand autism spectrum conditions.