Dr Harriet Churchill
BA, PhD (FHEA)
Department of Sociological Studies
Lecturer in Social Work
Director of Undergraduate Studies
(She/her)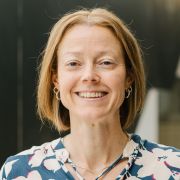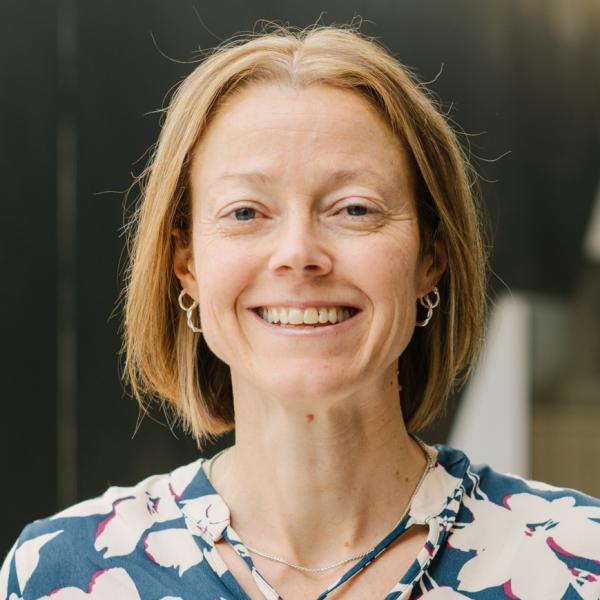 Profile

Harriet joined the Department of Sociological Studies in 2008. Previously she taught on social policy and politics programmes at the University of Manchester (2005-2008) and was a Research Fellow working on an evaluation of Sure Start centres based in the Department of Sociology and Social Policy, University of Leeds.

Harriet's academic and teaching interests are in the areas of social policy, childhood/family studies, family support and children's services. Her research and publications in these areas examine national and international reforms in the context of broader features of social change, political debate and welfare state restructuring.

Harriet is committed to promoting progressive, evidence-informed policy and practice in the interests of children's rights, family welfare, social inclusion and social equality.

Harriet is on the Management Board for the journal Families, Relationships and Societies; is a Higher Education Academy Fellow (FHEA) and a member of the Social Policy Association.
Research interests

Harriet has research interests in the areas of UK social/family policy, comparative social/family policy, policy/programme evaluation and family support/children's services reforms.

Several publications analyse critical debates and reforms in social policies for children, parents and families in the UK. In the UK context, Harriet has been involved in qualitative studies about lone motherhood, 'whole family support', Sure Start children's centres; and parenting support and education programmes.

Recently, Harriet's work has incorporated greater focus on comparative policy analysis and cross-national research. Harriet is a founding member of the European Family Support Network which since 2019 has been funded under the European COST action programme to undertake a four year programme of knowledge exchange activities related to family support research, policy and practice in Europe.

Students who share similar research interests to those listed below are welcome to discuss the possibility of postgraduate supervision:

Social policy debates, reforms and contexts related to childhood, parenthood and family relations;
Sociology of childhood and family life;
Welfare state reform in the UK and Europe;
Promoting social welfare and social equality for children and young people
Publications

Books

Journal articles

Chapters

Book reviews

Reports
Research group
Grants

The European Family Support Network (EuroFam Net). Funded by the European Cooperation in Science and Technology (COST) program (COST Action no.18123) 2019-2022.

Harriet is one of the co-investigators on the project and the co-leader of Working Group 2 which is concerned with 'the conceptualisation and delivery of family support in Europe'. The Principal Investigator/Grant Holder is based in Psychology, University of Seville, Spain.
Teaching activities

Harriet contributes to teaching on our undergraduate and postgraduate social policy, sociology, criminology and dual honours programmes.

Harriet is Module Convenor/Co-Convenor for the following modules:

SCS1029 Welfare, Politics and the State;
SCS31004 Children, Families and Welfare States.

Harriet also teaches sessions on several additional undergraduate and postgraduate modules.
Professional activities and memberships

Harriet is currently Director of Undergraduate Studies in the Department of Sociological Studies.