Andres Sierra Martinez
Department of Sociological Studies
PhD student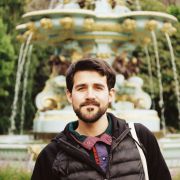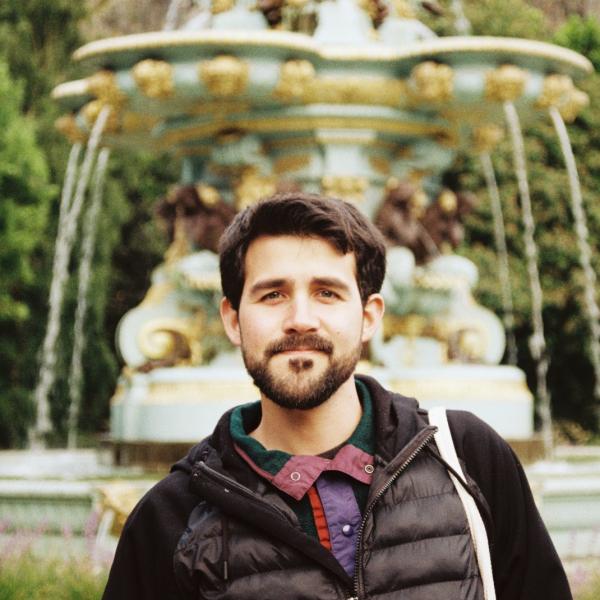 Profile

Andres Sierra is a PhD student in the Department of Sociological Studies. He started studying this program in 2021 and previously worked as a Program Researcher at the Centre for Demographic, Urban and Environmental Studies of The College of Mexico. He has also been part of research teams and projects at The College of Mexico and The
National Autonomous University of Mexico.
Qualifications

BA in Sociology, National Autonomous University of Mexico (UNAM) – 2016.

MA in Urban Studies, The College of Mexico (COLMEX) – 2021.
Research interests

I am interested in environmental justice struggles in urban settings, focusing on everyday life, place attachment, social relationships, and (re)makings of community. My thesis project, provisionally titled "Traces of neighbourhood environmentalism in Mexico City: neighbouring practices and environmental justice in urban everyday life", explores the neighbour relationship as a site of everyday environmentalism.
Publications
Research group

Supervisors: