Dean Gawthrop
Department of Sociological Studies
PhD student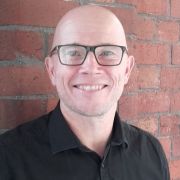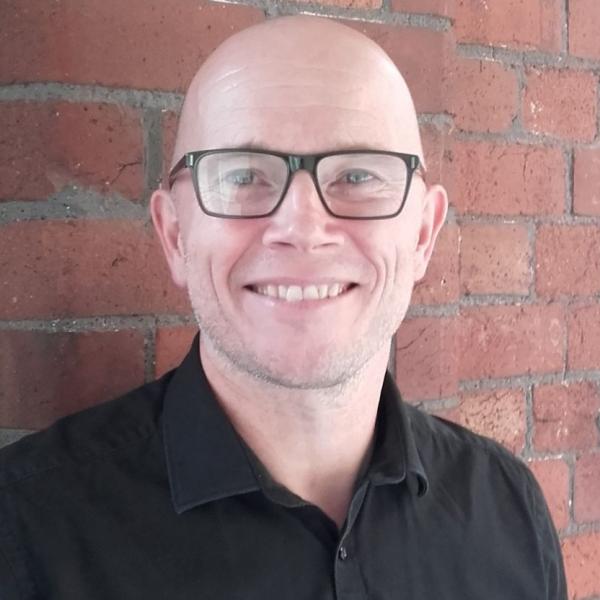 dgawthrop1@sheffield.ac.uk
The Wave
Full contact details
Dean Gawthrop
Department of Sociological Studies
The Wave
2 Whitham Road
Sheffield
S10 2AH

Profile

Dean has spent the majority of his career in social care, starting in 1991 when he worked in residential settings with both children and adult service users. In the autumn of the following year, he enrolled at Manchester Metropolitan University, graduating in 1995 with a BSc in Psychology. It is here that Dean's interest in research first surfaced; his dissertation was based on a participant observational study of group work with adult offenders. Following graduation, Dean returned to work in social care, first as an assistant psychologist in a residential programme for adult offenders, before moving on to pursue his primary interest in working with children, young people and their families.


In 1997 Dean enrolled at the University of Sheffield, qualifying as a social worker two years later. He also obtained an MA in Applied Social Studies, again basing his dissertation on primary research, this time using interviews and a survey to focus on social work training. Dean then worked across a number of social work settings before spending seventeen years working in youth justice. Whilst continuing to work in this area, Dean attended Hallam University on a part-time basis to complete an MRes in Sociology, Planning and Policy, graduating in 2019. Youth justice was used as a focus to explore the philosophical foundations and application of research methodology, and as the basis for his dissertation research project. This study explored youth justice worker's understanding of trauma informed approaches to working with young people, set against the 'children first offender second' agenda that was becoming prominent in policy and practice discourse at that time. 
Qualifications

BSc (Hons) Psychology
Diploma in Social Work
MA in Applied Social Studies
MRes in Sociology, Planning, and Policy
Research interests

Thesis title: Growing up in residential care – Exploring permanence, relationships, and relatedness. 


Dean is working in collaboration with a local authority to explore the experiences of children and young people who are living in a residential home. In considering the meaning and application permanence at the local and national level, one of the aims is to develop conceptual understandings of residential care as a permanence option and source of long-term relationships for young people. Although it is widely recognised that young people's relationships with staff are central to the residential experience, there is a need for further research that explores how these relationships are enacted and experienced on a daily basis, and the meanings attached to them. Dean's research aims to address this using a mixed methods approach that draws on ethnography in completing a participant observation alongside interviews incorporating visual and creative techniques. The projects objectives are


To foreground and centralise young people's accounts of their lived experiences
 
Locate these experiences within the context of their relationships, including relationships with residential staff

Seek to understand these experiences and relationships within the context of local policy and practice. 
 
Research group

Supervisors: