Explore the University of Sheffield
At Sheffield, you'll become part of a supportive, welcoming and collegial community where nothing is more important than your wellbeing.
Take a department tour
Explore departments and find out more about their interactive online sessions, tours and videos.
Central talks
Ask your questions
Useful information
Keeping you safe
---
We know that the global coronavirus pandemic has made it difficult to understand what university life will be like.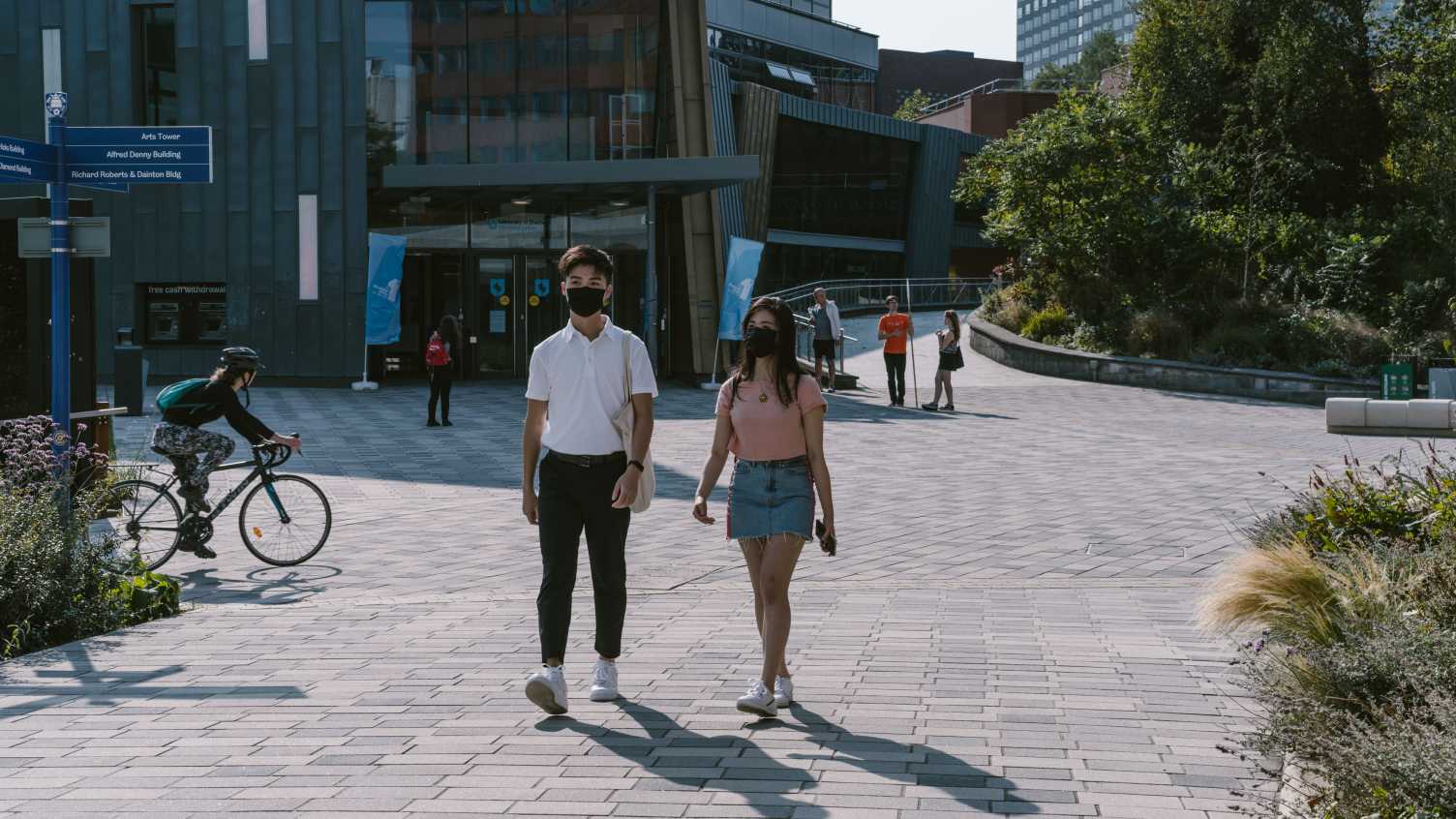 We hope that the videos, talks and opportunities to chat to current students here give you an idea of how we've been able to adjust to the situation as it's evolved. Our number one priority is always the health and wellbeing of our students. We're committed to providing the best learning and student experiences possible, whether that's on campus or online.
Watch the Sheffield Tour
---
Join our student vloggers as they show you around our city, campus, accommodation and more.
Our student experience
---
Third year Journalism student Alice vlogs her online video editing workshop and gives her thoughts on online teaching and learning.
Have a look at our societies
---
We have over 350 clubs and societies to get involved with. From helping to write the student newspaper to climbing a mountain, we cover a whole range of tastes and pursuits. Joining a society means you become part of a much bigger, supportive, fun and vibrant community of like-minded people.
Take a 360 degree tour of our accommodation
---
Become part of the largest undergraduate community in Sheffield. Take a look around our accommodation options and see your options for studying and living in Sheffield.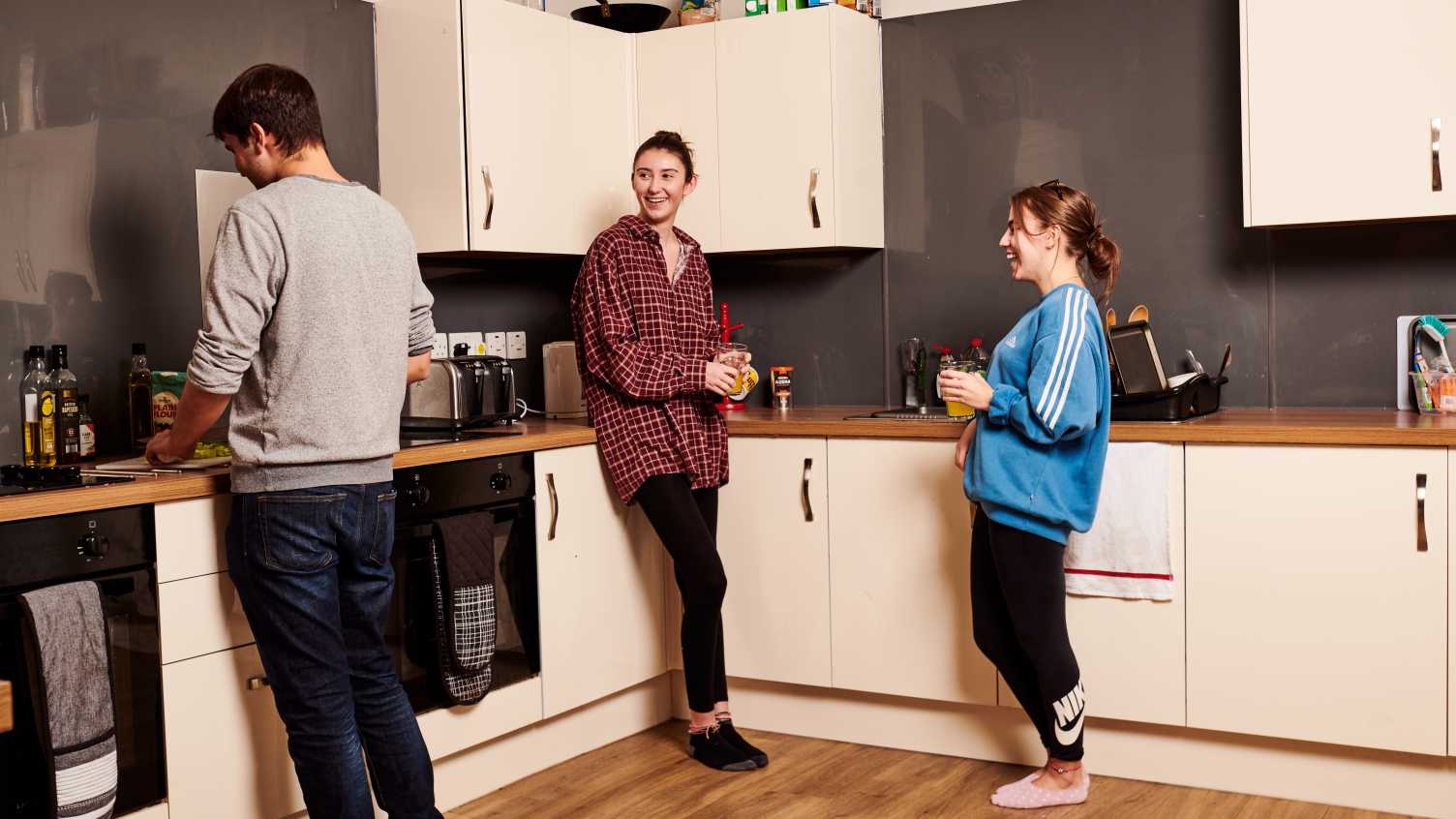 Find out about our scholarships
---
Scholarships are available to help fund your study and enhance your learning experience.