Laura Mason is the Workshop Manager for the School of Architecture.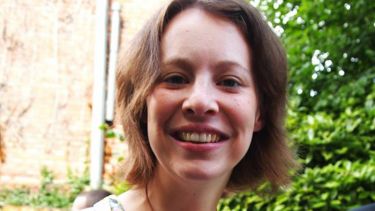 I'm currently Workshop Manager in the School of Architecture. My day to day activities are varied. Students can be working on anything from small scale architectural models to full size builds that might travel the length of the country, or be installed within a local community.
I am responsible for designing and delivering all safety training and also work as the Deputy Departmental Safety Officer, managing all aspects of safety in the workshop. I also coordinate annual exhibition setups and offsite installations.
We have a woodworking machine shop, laser cutting suite, studio space hand tools workshop and fully stocked model making supplies store.
I am trained as an Industrial designer and have worked in the Middle East and Canada as an Architectural Model Maker and Prop Designer/Maker. I have also worked as a Product Design Engineer and within higher education supporting industrial and furniture design degrees.
A world-class university – a unique student experience
Sheffield is a research university with a global reputation for excellence. We're a member of the Russell Group: one of the 24 leading UK universities for research and teaching.