Dr Ian Shield
Field Site Manager, Harpenden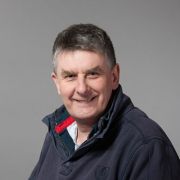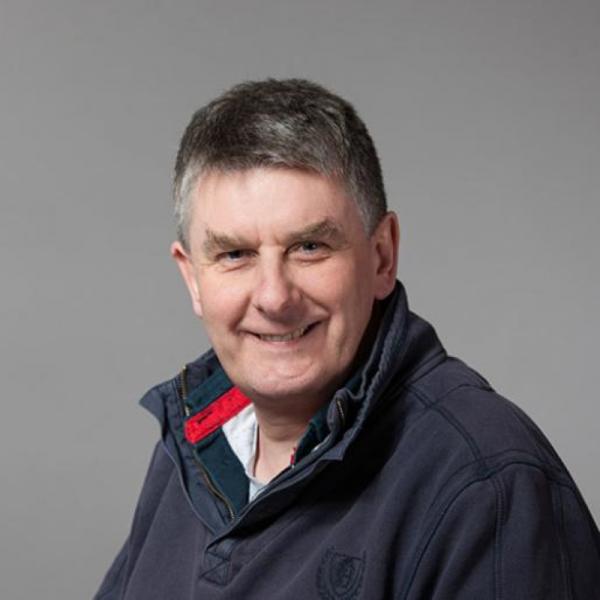 Profile

Ian manages our Harpenden field site as part of Rothamsted Research. He has 25 years' plus experience of agronomic research in temperate agriculture, largely UK based. As Senior Scientific Manager – Agronomy at Rothamsted, he supports the agronomic research conducted by Rothamsted Research and assists colleagues in applying their research under field conditions.

As Chair of the Farm and Field Experiments Committee Ian is responsible for the oversight of the use of the Rothamsted Farms as a platform for field experimentation, working closely with the Head of Farms and Field Trials Managers. Ian is responsible for the management of the large-scale rotations experiment, investigating the effects of crop rotation and cultivation regime on a wide range of metrics as part of the Soils to Nutrition Institute Strategic Programme.

Introducing longer, more diverse, crop rotations has been observed to benefit adopting farms. As part of diversifying rotations Ian is developing new cropping options such as soya beans. Similarly, reductions in cultivation intensity has shown benefits, something being investigated on a commercial farm alongside the experiment.