Professor Steve McGrath
Co-Investigator, Rothamsted Research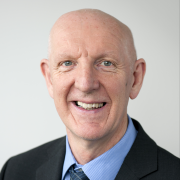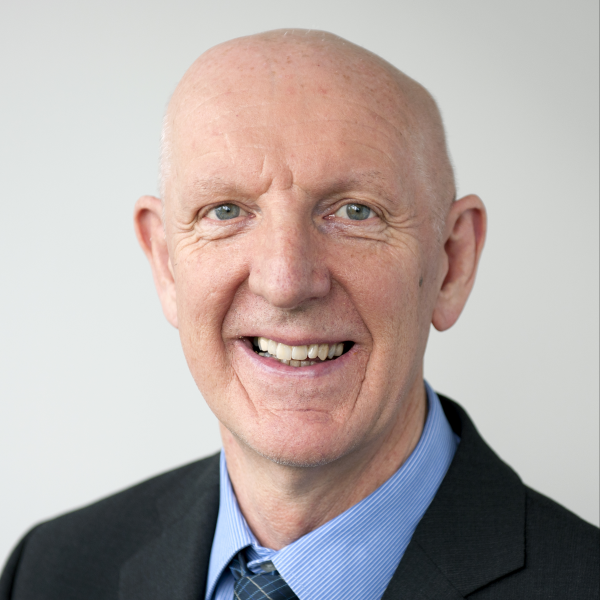 Profile

Steve McGrath is internationally renowned for his pioneering work on how the different chemical forms of trace elements affect their mobility in the environment and impacts on biological systems. His uniquely interdisciplinary research regularly draws together biogeochemistry, environmental science, soil science, soil microbiology, biofortification, plant and crop science. He is preeminent in combining chemical and biological approaches to advance knowledge in environmental risk assessment, the understanding of accumulation of both toxic elements and nutrients in relation to agriculture, addressing human health concerns across the developed and developing world.

Steve was awarded his PhD by the University of Sheffield and is now Head of the Department of Sustainable Agriculture Sciences at Rothamsted Research in Harpenden, UK. He has 40 years' experience in soil and crop sciences, in a wide range of topics, relating to soil and crop quality, including carbon cycling and storage.

Steve has published >366 papers, with an average of 96 citations per paper. In total, these have been cited >35,000 times, including 2,667 times in 2021 (Web of Science). Steve leads the Soils to Nutrition Programme at Rothamsted Research and he is also an Honorary Professor in the School of Biosciences at the University of Nottingham. He was Distinguished Visiting Scientist at the Waite Institute, Adelaide University. His honours include Clarivate Highly Cited Scientist status in Agricultural Science, and the Royal Agricultural Society's Research Medal.

His work has made contributions globally to sustainable agriculture and protection of the environment and the food chain, not only through scientific breakthroughs, but also by translation to interventions, and the development of policy and regulation. He has made numerous contributions to science and public understanding through invited international lectures, various public, community activities and teaching, plus radio, television, newspaper and magazine items.