Innovation
Our transformative research and enterprise will address the world's most pressing challenges. We will enable and promote a culture of excellence in innovation and entrepreneurship across the University.
Featured story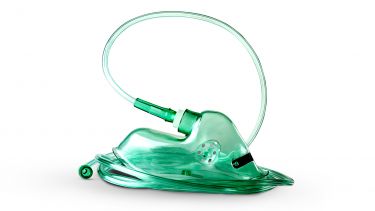 The virus and the ventilator
When the government asked British manufacturers to make ventilators for the NHS at the start of the Covid-19 crisis, the University of Sheffield AMRC was at the forefront of a remarkable effort.
The virus and the ventilator