Dr Pete Osborne
MEng, PhD
Advanced Manufacturing Research Centre (AMRC)
Senior Research Fellow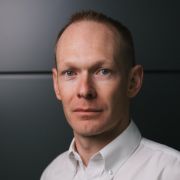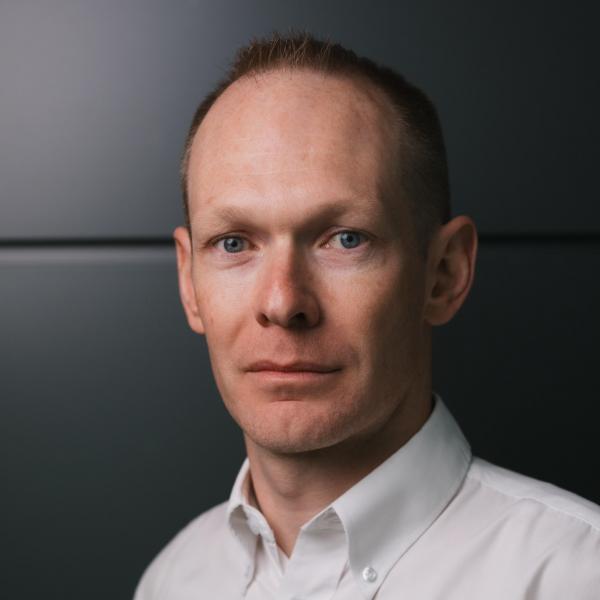 p.osborne@sheffield.ac.uk
Factory of the Future, Advanced Manufacturing Park
Full contact details
Dr Pete Osborne
Advanced Manufacturing Research Centre (AMRC)
Factory of the Future, Advanced Manufacturing Park
Wallis Way, Catcliffe
Rotherham
S60 5TZ

Profile

Dr Pete Osborne is the Senior Research Fellow at the University of Sheffield Advanced Manufacturing Research Centre (AMRC), where he plays a leading role in the development of the AMRC's technology strategy.

Pete has worked at the AMRC for more than 17 years, working on a wide range of industrially focussed research programmes for companies such as Boeing, Rolls-Royce and Siemens Gamesa. In 2013. Pete won a BAE Chairman's Bronze award for work developing a 3D tool wear measurement approach as part of which enabled them to make multi-million-pound savings on the tooling for the F35 programme. Pete also led the delivery of the AMRC's contribution to the Rolls-Royce High Performance Disc Manufacturing workstream within the SAMULET programme. This project developed new methods of manufacture for the key disc components within Rolls-Royce's Trent family of engines which underpinned their decision to build their UK Disc facility in Washington, UK.

Pete obtained his MEng (2002) and PhD (2006) in Mechanical Engineering from the University of Sheffield. His PhD investigated the use of ultrasound to measure the contact and sealing of elements within the Regenesys Technologies experimental field cell where he developed a novel method of measuring the sealing performance between elements of the fuel cell stack.
Qualifications

MEng (2002) and PhD (2006) in Mechanical Engineering from the University of Sheffield
Research interests

Pete's current research focus is on the development of road mapping processes to provide foresight on future technology, workforce and supply chain needs of the UK. He is a Chartered Engineer with the Institute of Mechanical Engineers. Pete is the Principal Investigator and Director of the Innovation Launchpad Network+ and he is also a co-investigator in the AURA Centre for Doctoral Training in Offshore Wind and the Environment.
Publications

Journal articles

Conference proceedings papers

Theses / Dissertations
Research group

AMRC Research Team
Grants

Pete has been involved in a number of research projects, spanning various technology readiness levels, during his time at the AMRC. Recent projects include:

EPSRC, Innovation Launchpad Network+, (PI) April 2022 - April 2025 £6,840,915 Grant References EP/W037009/1 and EP/X528493/1

EPSRC, EPSRC and NERC Centre for Doctoral Training in Offshore Wind Energy and the Environment, (Co-I), March 2019 - September 2027, £5,769,997. Grant Reference: EP/S023763/1

Innovate UK, KTP CW Fletcher, (PI), June 2016 - June 2018, £135,839. Grant reference: KTP010096