Professor John C Barrett
BSc, DLitt, FSA
Department of Archaeology
Emeritus Professor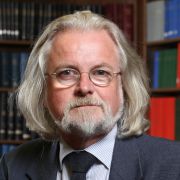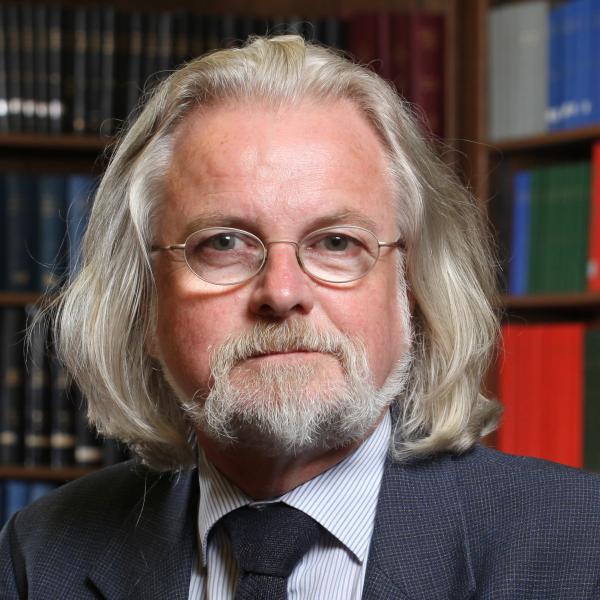 Profile

I graduated from the University of Wales (University College Cardiff) and went on to teach at the Universities of Leeds and Glasgow before joining the University of Sheffield in 1995.

I was appointed to a Chair in Archaeology in 2001, was Head of Archaeology 2002-2006, Dean of Arts 2007-2008, and Acting Head of Department of Biblical Studies 2009-2011.

I was invited as a Visiting Professor to the University of Heidelberg in 2005 and I have served on various UK and overseas advisory boards in connection with commercial, museum and university-based archaeology.
Research interests

My main areas of research cover:

Archaeological Theory
European Prehistory from the early agriculture to Romanization
The development of commercially funded archaeology in the UK

---

Current research projects

I am currently engaged in two broadly related research and writing programmes.

One concerns the implications and problems associated with Darwinian evolution and its application to archaeology and to social evolution.

The second concerns the historical processes recognisable as having operated in prehistory and the ways human agency has developed in the context of these larger scale mechanisms.

I continue to be interested in designing field methodologies that are theoretically competent and capable of empowering field archaeologists and the wider community to participate in the archaeological investigation of historical processes.
Research group

Current Research Students
Teaching activities

Undergraduate

Thinking Through Archaeology
Selected Publications

2013a Genes and Agents: Closing the Theoretical Gap. In S. Bergerbrant & S. Sabatini (eds.) Counterpoint: Essays in Archaeology and heritage Studies in Honour of Professor Kristian Kristiansen. Oxford: Archaeopress, 575-582.

2013b The Archaeology of Mind: It's not what you think. Cambridge Archaeological Journal 23(1), 1-17.

2011: The Neolithic Revolution: an ecological perspective, in Hadjikoumis A., Robinson E. & Viner S. (eds.) The dynamics of neolithisation in Europe: studies in honour of Andrew Sherratt. Oxford: Oxbow Books.

with I. Ko 2009: A Phenomenlogy of Landscape: a crisis in British Field Archaeology? Journal of Social Archaeology. 9(3), 275-294