Research
Our research is wide-ranging and cross-disciplinary in its themes, administered through six research clusters that ensure the adequate distribution of our support and resources. Through our responsive research centres, we work towards the long-term convergence of related research programmes.
World-leading research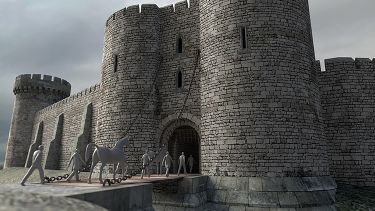 Sheffield Castle
Find out about our groundbreaking excavations and digital reconstruction of Sheffield's hidden Medieval castle.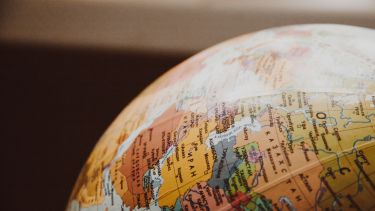 World partners
We collaborate with organisations across the world on excavations, research and public engagement.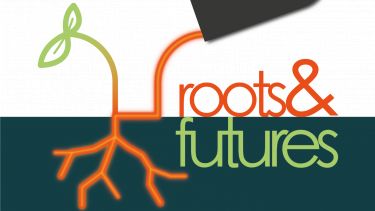 Roots & Futures
Roots and Futures is a place-based heritage project co-produced with communities and organisations across the city of Sheffield. We are helping to embed the perspectives of under-served communities, such as Sheffield's Black, Asian and minority ethnic communities, in the city's heritage strategy and policy.  
 Find out more here
Find out more
Facilities
The Department of Archaeology is home to a wide-range of scientific research facilities that complements the different active research clusters. While primarily designed for use by the department's research staff, many of these facilities are integral parts of our innovative, research-led teaching.
Postgraduate research
Our department is home to a thriving graduate research community, with students investigating a diverse array of topics, from human origins to the industrial revolution. We are a large department and can offer research supervision in all areas of archaeology and archaeological science.
Postdoctoral researcher community
At the heart of our research is our postdoctoral fellowship community. Find out about their backgrounds, research specialisms and why they've chosen Sheffield.
Find out more about Research Funding Information
The Arts & Humanities Research Portal is a 'one-stop shop' for research funding information. It guides you through the research application journey from developing your idea to submitting your proposal (pre-award) and signposts you to the next steps for managing a successful grant (post-award). It also provides links to other important information about research support available in the Faculty, including Faculty research policies, study leave and the REF.