Dr Andy Nichols
Department of Civil and Structural Engineering
Course Director for General Engineering
Royal Academy of Engineering Industrial Fellow in Railway Drainage Infrastructure Management
General Engineering Lecturer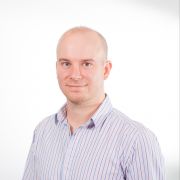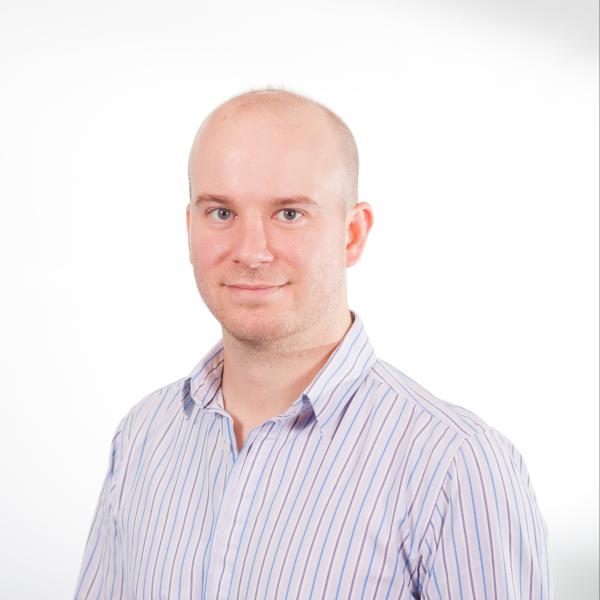 A.Nichols@Sheffield.ac.uk
+44 114 222 0256
Room E108, Sir Frederick Mappin Building (Broad Lane Building)
Full contact details
Dr Andy Nichols
Department of Civil and Structural Engineering
Room E108
Sir Frederick Mappin Building (Broad Lane Building)
Mappin Street
Sheffield
S1 3JD

Profile

By exploring new technologies and more cost-effective methods of hydro-environmental sensing my research aims to improve monitoring methods for the water industry, reduce costs and improve water system management.

Dr Andrew Nichols

---

Andy joined the department in 2015 after working as research associate on a number of industry and EPSRC funded projects. He was recruited as a Lecturer for the new cross-faculty General Engineering interdisciplinary degree program.

Andy's research focuses on the development of new sensing technology, primarily for the water industry, to improve and provide new opportunities for the measurement and management of processes in water courses, from rural rivers to urban sewers.

His research uses a range of sensing principles including optical, electrical, acoustic and infrared. His expertise in designing new instrumentation and experimental facilities enables the sensing and understanding of hydro-environmental processes in the natural and built environments. Andy also supports companies in testing and validating their own sensing technologies.

One of Andy's areas of interest is the science of flowing water surfaces, and the technology to measure them. This allows the use of their unique signatures to identify the hydraulic processes occurring within the flow.

He aims to develop links with other important hydro-environmental processes such as greenhouse gas evasion, pollutant mixing, and sediment transport and has worked on a number of sensing technologies for this purpose, resulting in two international patent applications and a number of national awards.

His work ranges from laboratory studies in collaboration with academic colleagues to field studies with industrial partners and local authorities.

---

Research Themes
Research group

SuDS (Sustainable Drainage Systems) and Urban Drainage
Grants

Effect of microbial community interactions on ETBE biodegradation potential in groundwater

The research will investigate which microorganisms and genes are involved in the biodegradation of ETBE and other GEO in mixtures, identify ETBE-degrading microorganisms as potential markers of ETBE biodegradation potential for site screening, and deduce the optimal conditions for in-situ biodegradation of ETBE. The goal is to provide scientific information to support decisions on risk-management of ETBE-contaminated groundwater in Europe. The research is undertaken in collaboration with staff in the Dept of Animal and Plant Sciences at the University of Sheffield.

---

The KTP project, in collaboration with Hydro International, will deliver a system for monitoring sediment loads and predicting maintenance requirements in stormwater treatment technologies.
Professional activities and memberships

Director of the Sensors for Water Interest Group (SWIG)
21st Harold Jan Schoemaker Award for best paper in the Journal of Hydraulic Research
Outstanding Teaching Award in the Sheffield Students Union Academic Awards 2018
Fellow of the Higher Education Academy
Meetings Secretary for the Tyne & Humber branch of the Chartered Institute of Water and Environmental Management
Sheffield Early Career Researcher Scheme 2015
CIWEM new generations competition 2012 winner
IAHR UK young person's paper competition 2012 winner
SWIG early career researcher competition 2012 winner
SET for Britain 2012 finalist
PhD opportunities

If you're interested in a PhD project, please contact Andy at the above email. Current PhD opportunities in the department can be viewed here.