Mr Jon Carr
Department of Civil and Structural Engineering
Senior University Teacher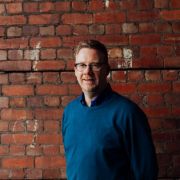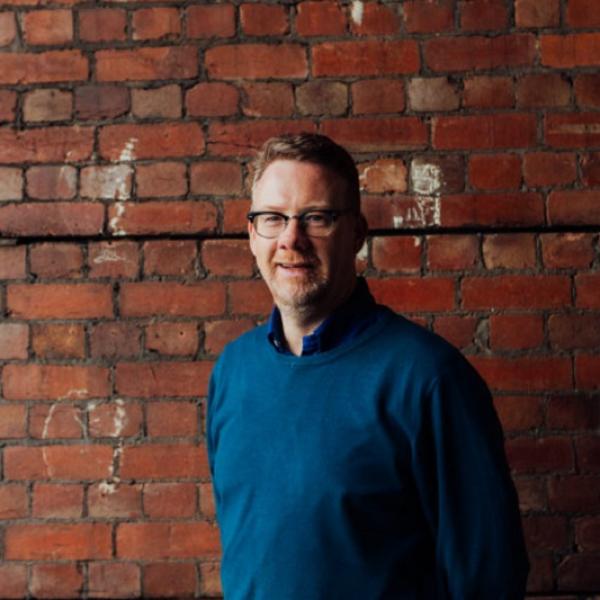 j.f.carr@sheffield.ac.uk
+44 114 222 0251
Room F131, Sir Frederick Mappin Building (Broad Lane Building)
Full contact details
Mr Jon Carr
Department of Civil and Structural Engineering
Room F131
Sir Frederick Mappin Building (Broad Lane Building)
Mappin Street
Sheffield
S1 3JD

Profile

Combining my teaching and consultancy roles enables me to ensure that my design knowledge, skills and industry contacts are up to date, which helps me to prepare students for a career in the construction industry. Students also benefit from the use of real world project case studies in my teaching. 

Mr Jon Carr

---

Jon started his career as a Consulting Structural Engineer, specialising in the design of building structures. During a period of more than 20 years in industry (most of which was spent in Sheffield, working for Anthony Hunt Associates) he worked on a diverse range of award-winning projects, most notably in the Education and Sports & Leisure sectors.

Jon worked as a Research Associate in the Department from 1992-93, where he was awarded his MPhil for his work on `The design of semi-rigidly connected columns in multi-storey, non-sway, steel framed buildings´. He then returned to industry, and achieved Chartered status in 1995.

After a four-year spell as a visiting lecturer starting in 2007, during which he taught CIV321 `Multi Storey Building Design´, Jon formally joined the Department in 2011.

He successfully set up, and continues to run, the department's Integrated Design Project, and is Chair of the department's Design Teaching Group.

Jon's teaching focuses on the process of structural design; putting engineering theory into practice, understanding the process holistically, and providing an industry focus and context. He is currently developing a 4th year under-graduate model on the "Reuse of Existing Structures", a topic which has great relevance in the ongoing climate crisis".

Jon has delivered lectures on the 'Conceptual Design of Structures' at a number of universities in Denmark, as well as CPD courses on 'Multi-Storey Building Design', 'Concrete Design to EC2' and 'Steel Design to EC3' in the UK and South Africa.

Jon is an active member of the Institution of Structural Engineers (IStructE) Yorkshire Regional Group, serving as Chair in 2016, and has sat on the IStructE's Education Committee since 2015. He is also a co-author of the best-selling Institution of Structural Engineers book Conceptual Design of Buildings.

When he's not teaching, he continues to practice structural design under the banner of Jon Carr Structural Design and and JAM Structural Design". 
Teaching activities

Current teaching activities:

Tutor for CIV1200 (Introduction to Civil and Structural Engineering Design)
Tutor for Y2 Engineering You're Hired! project
Tutor for the 'Virtual Design Consultancy' (which I set up in 2015)
SMR for CIV2200 Semester 1 (Structural Design and Appraisal)
SMR for CIV3201 / IDP Part 1 (which I was instrumental in setting up in 2012)
SMR for CIV3203 / IDP Part 2 MEng (which I was instrumental in setting up in 2012)
SMR for CIV3204 / IDP Part 4 (which I was instrumental in setting up in 2012)
Tutor for CIV406 (Advanced Structural Design)
Supervision of taught student dissertations at both Under-graduate and Post-graduate level (in the areas of structural design, the built environment and engineering education)
Student Liaison Officer (SLO) for the institution of Structural Engineers

Previous teaching activities:

SMR for CIV321 (Multi-Storey Building design) from 2017 to 2014
Tutor on March module in Conservation and Regeneration