Co-produce with us
CoProduce is designed as a space to enable collaboration through connecting researchers and stakeholders working in the health and social care context and beyond. Here you will find details of Healthy Lifespan Institute members who are championing co-production.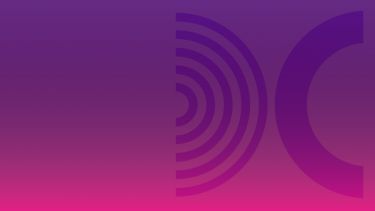 Get in touch
If you are interested in working with us, whether it is to share an idea, learning or link in with others who are championing co-production we would love to hear from you.
Gemma Stephens
CoProduce Project Manager
Prof. Alan Walker
Professor of Social Policy and Social Gerontology
I have a career-long commitment to co-production and engagement with a wide range of research end users. My recent experience relates particularly to engaging policy makers and older people in the research process.
Prof. Tony Ryan
Professor of Older People, Care and the Family
Dr Lorna Warren
Senior Lecturer in Social Policy
Dr Sarah Alden
Research Consultant
I specialise in supporting policy and practice related research which adopts co-production and participatory approaches, with a focus on social care, digital and health inclusion. I am currently working with the Healthy Lifespan Institute to help develop a range of co-production resources.