Co-produce with us
CoProduce is designed as a space to enable collaboration through connecting researchers and stakeholders working in the health and social care context and beyond. Here you will find details of Healthy Lifespan Institute members who are championing co-production.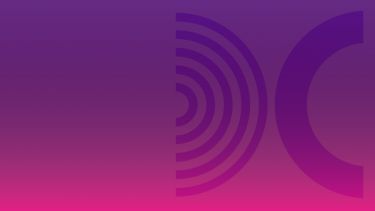 Get in touch
If you are interested in working with us, whether it is to share an idea, learning or link in with others who are championing co-production we would love to hear from you.
Gemma Stephens
CoProduce Project Manager
As the Manager of the Healthy Lifespan Institute, I am delighted to be the first point of contact for any queries relating to our brand new co-production hub. Please don't hesitate to get in touch if you'd like to explore collaboration or make connections. 
Prof. Alan Walker
Professor of Social Policy and Social Gerontology
I have a career-long commitment to co-production and engagement with a wide range of research end users. My recent experience relates particularly to engaging policy makers and older people in the research process.
Prof. Tony Ryan
Professor of Older People, Care and the Family
My work in the field of older people and family care spans 20 years having worked on a number of large scale research studies and service development projects in the field of dementia, stroke and palliative and supportive care. 
Dr Lorna Warren
Senior Lecturer in Social Policy
Key themes running through my work include social and cultural dimensions of ageing, intergenerational relations and informal or family care relationships, and the intersection of age with other critical differences including gender and sexuality. I use a range of qualitative methods: structured and semi-structured interviews, life stories, focus groups, and creative visual arts-based approaches.
Dr Sarah Alden
Research Consultant
I specialise in supporting policy and practice related research which adopts co-production and participatory approaches, with a focus on social care, digital and health inclusion. I am currently working with the Healthy Lifespan Institute to help develop a range of co-production resources.
Prof. Beth Perry
Director of Urban Institute
I am currently Director of the Urban Institute and a Professor of Urban Knowledge Governance. I also lead the Urban Institute's Co-producing Urbanisms theme. I was the UK lead for the Mistra Urban Futures centre, setting up and delivering a local interaction platform across Greater Manchester and Sheffield to develop co-production projects around critical urban justice questions.