Led by the Healthy Lifespan Institute at The University of Sheffield, CoProduce is a multidisciplinary hub which brings together people, learning and resources to champion co-production.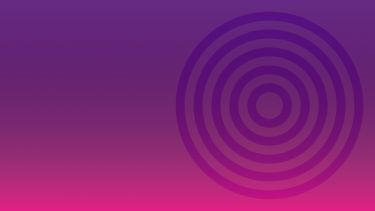 Off
We reject the notion that academic researchers are the sole experts. Instead we seek a research model that is embedded in the real world experiences of people, practitioners and service users. We believe research that uses co-production methodology gives better results for those conducting the research and those affected by the research. 
In advocating for co-production, CoProduce is working to change traditional approaches to research by creating an environment in which end users not only inform it, but feel able to challenge it, to deliver positive societal change through impactful policies, practices and products.
CoProduce aims to build and strengthen relationships with individuals, community groups, cross-sector providers, policy makers and other stakeholders in the health and social care context, and beyond.
The Healthy Lifespan Institute 
Our institute began in 2018. It is one of four flagship research institutes at the University of Sheffield that bring together interdisciplinary research strengths to tackle some of the world's biggest challenges. 
At the Healthy Lifespan Institute we aim to transform understanding of ageing, multimorbidity and frailty, and pave the way to a better quality of life for everyone. Traditionally research has focused on either the biological mechanisms of ageing or its social impact but we are investigating both the biological and social processes that cause ageing, and how the two interact.
To do this effectively we have embedded co-production research practises into our work. In doing so we have built up a bank of resources and experience that we want to share widely with anyone looking to do co-production in the health and social care sector and beyond.