Doing co-production
This page provides links to key co-production research, toolkits and case studies of good practice. It is aimed at those new to co-production, as well as those who are more experienced and wish to find out more.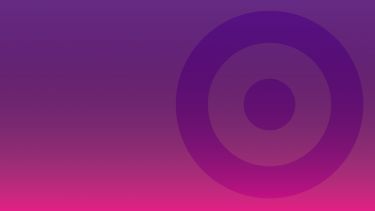 The principle of co-production
We view co-produced research as being driven by principles rather than a fixed set of methods, tools or techniques and the resources included below are therefore offered as a guide.
Resources and information