Matthew Collins
Digital Humanities Institute
Senior Student Experience Officer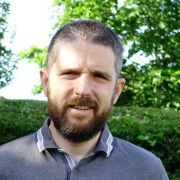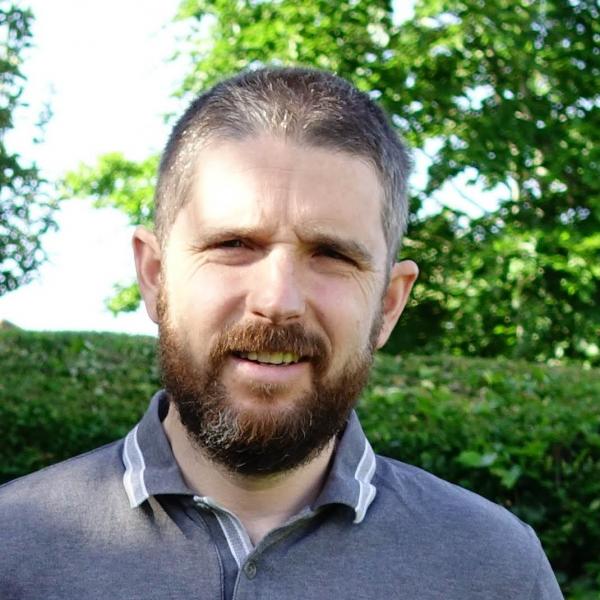 Profile

Admissions enquiries: dhi-admissions@sheffield.ac.uk

I came to Sheffield in 2000 to study and I've never left. I've worked in higher education since 2009 and with the University of Sheffield from 2019,

I am responsible for all departmental admissions and marketing activities for postgraduate students, and I am the main contact for prospective student enquiries and alumni.

I have overall responsibility for current postgraduate students.
Responsibilities

Student Support:

Pastoral support for students
Disability Liaison Officer
Registration support
Curriculum management
Extenuating Circumstances, progress concerns and progression
Leave of Absence and Change of Status
Overseeing Learning and Teaching and Student Experience support
Programme Regulations and new module processing
Organise and promote Wellbeing-related activities

Admissions and Marketing:

Prospective student enquiries
University open days 
Post-offer open days 
Ad hoc departmental visits
Social media