Anglo-Netherlands Society Essay Prize 2017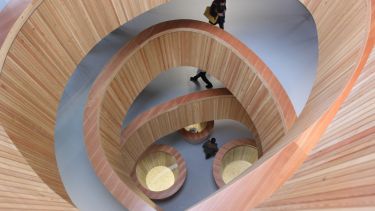 The ANS prize is open to Second Year students of Dutch and it is a panel of independent readers put together by the ANS that decides who wins the cheque for £250. In addition, the winning essay is published on the ANS website and in the Society's Newsletter. 
This year the prize was awarded on 1 June by ANS representative Mr Paul Dimond. Mr Dimond is a former Ambassador to the Philippines and has served for over three decades in the Foreign Office. As part of this long and distinguished career, Mr Dimond served a period in The Hague, which was where his interest in Anglo-Dutch relations was born. The prize award ceremony was preceded by a Question and Answer session with Paul Dimond in which he spoke not only of his love for languages but also shared his hints and tips for those students considering a career with the Foreign Office.
But the deserving star of the afternoon was our winner Jodie May. Congratulations to Jodie who has just finished her Second Year and will spend next academic year in the Netherlands and Austria.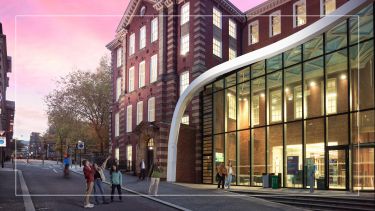 Visit us
Discover what sets Sheffield apart at our undergraduate open days on the Saturday 21 October or Saturday 18 November.