Dr Harriet Cameron
SFHEA
Lecturer in Psychology and Education
Academic Integrity Lead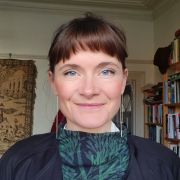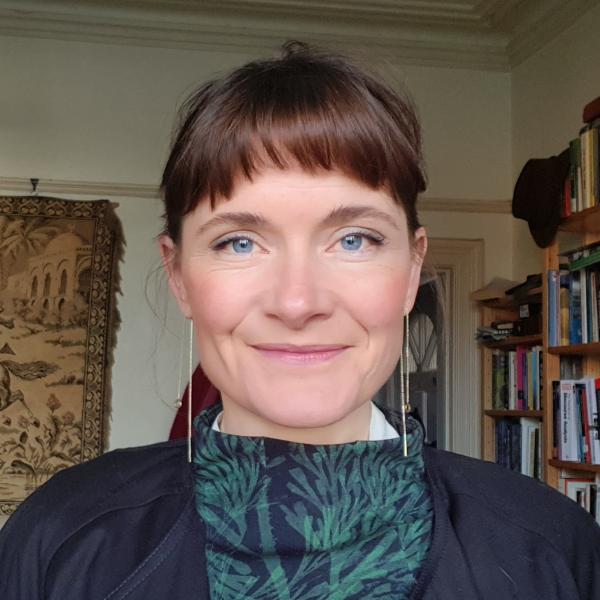 Research interests

I am interested in the discourses of learning, learning difference and learning identity.

I am particularly interested in the way language around learning disabilities and differences comes to shape the way diagnoses of autism, (specific) learning disability, ADHD and mental ill-health are constructed in specific places, spaces and times.

I am also interested in the lived experiences of people who come to be categorised as 'deficient' in learning or communicating, and in how systems, processes, and policies interact with these experiences, both in 'western' contexts and in the global South.
Publications

Journal articles

Chapters
Teaching interests

My teaching centres largely upon the ways in which Psychology as a discipline has come to shape and be shaped by Education.

From the BA in Culture, Education and Childhood to our masters programmes in Psychology and Education, my approach is to enable students to make connections between critical psychological, sociological and educational theories and their own experiences within learning communities.

My academic career follows many years' as a service director and specialist teacher in Higher Education for students with specific learning difficulties, differences and disabilities, including dyslexia, dyspraxia, autism and ADHD. I have since run an MA in Autism Spectrum Conditions and led modules around Inclusive Education, and Critical Psychology.