Dr Meesha Warmington
BSc, MSc, PhD, SFHEA
Director of MSc Psychology and Education
Director of the MSc in Psychology and Education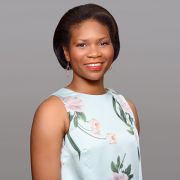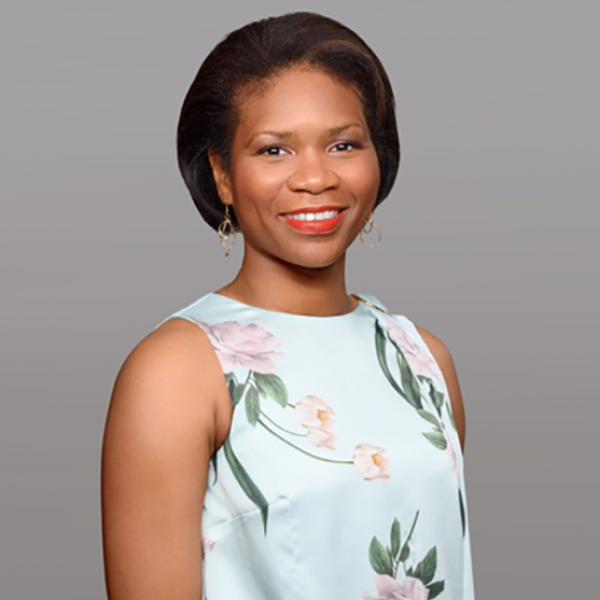 Research interests

Meesha's research examines the intersection between cognition (i.e., attention, working memory and cognitive flexibility), language and literacy in multi/monolingual individuals across the lifespan. More recently, she has investigated cognitive-linguistic processing in Hindi/Urdu speaking children and adults living in the UK and India.

Her research also focuses on (1) the role of nutrition in cognitive development (2) how best to promote healthy cognitive ageing (3) as well as the cognitive and neurological mechanisms underlying language learning in typical (children and adults) and atypical development (e.g., dyslexia). She is also interested in dyslexia assessment.

With Professor Maggie Snowling and Dr Sue Stothard, she developed the York Adult Assessment Battery-Revised (YAA-R) (PDF, 769KB) to assess dyslexia in higher education.
Publications

Journal articles

Website content
Research group

Meesha supervises PhD students and is happy to speak to prospective students. Her current PhD students are Marta Ciesielska and Peng Zhang who are both broadly examining the behavioural, cognitive and neurological mechanisms implicated in language learning.
Teaching interests

Meesha is the Director of the MSc in Psychology and Education, and she teaches on the programme. She additionally teaches across the BA in Culture, Education and Childhood, and the MA in Education.

As a former international student and, now in her current role as an academic, she supports cultivating outward-facing curricula, specifically, internationalisation. She is a firm believer that world-leading research and teaching cannot take place in absence of the global context.
Professional activities and memberships

Meesha is a Senior Fellow of the Higher Education Academy.