This is the future
Our pioneering and innovative research is making a real-world impact on some of the greatest challenges facing humanity. This is the future. And it will be Sheffield made.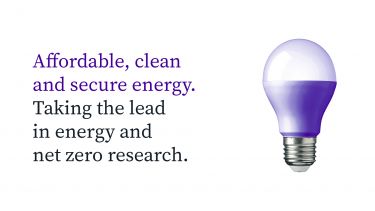 Sign up to Sheffield Briefing
Keep up to date with the latest world-changing advances from across the University of Sheffield.