Investigating infectious disease outbreaks
Field Epidemiologist, UK Health Security Agency
MPH Public Health and International Development
Hannah has been helping to coordinate the UK's response to COVID-19.
I'm a field epidemiologist for the UK Health Security Agency (formerly Public Health England). I investigate infectious disease outbreaks and research diseases both in the UK and internationally. I'm part of the UK public health rapid support team, a deployable team of public health professionals that support disease outbreaks and public health incidents overseas.
I have worked in public health intelligence since graduating, and have been recently coordinating the UK's response to COVID-19. My day to day work as a field epidemiologist now includes responding to disease outbreaks in the Yorkshire and Humber area, carrying out disease surveillance, and undertaking research projects to benefit the region.
During my course, I spent two weeks conducting fieldwork in Nepal and a 6-8 week research placement in South Africa. My masters gave me a good foundation in epidemiology and research and gave me the opportunity to collaborate with different stakeholders and work internationally, which is directly relevant to what I do now.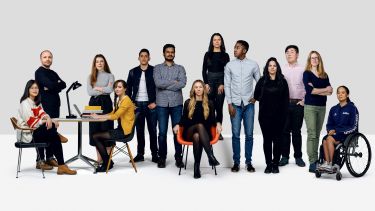 Postgraduate taught scholarships
Explore scholarships for postgraduate taught courses starting in 2022, including:
100+ scholarships worth £10,000 each for home fee-paying students
125 scholarships worth 25 per cent of the tuition fee for international students