Dr Mor Cohen
Leverhulme Early Career Fellow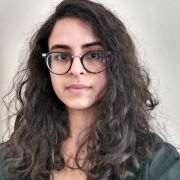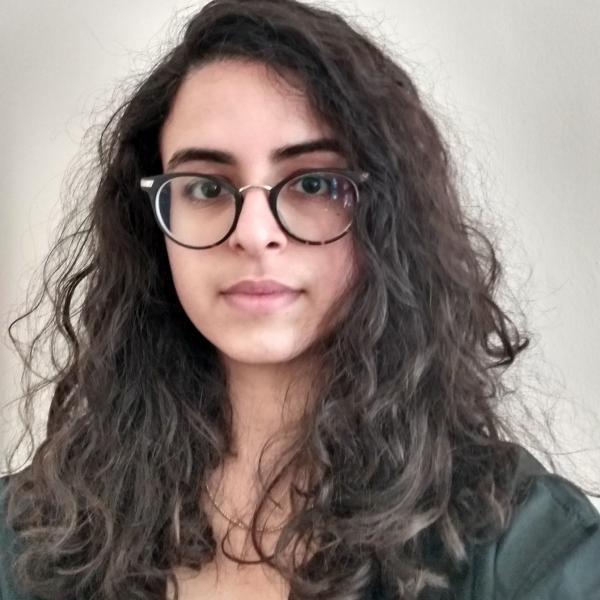 mor.cohen@sheffield.ac.uk
C2, Geography and Planning Building
Full contact details
Dr Mor Cohen
Department of Geography
C2
Geography and Planning Building
Winter Street
Sheffield
S3 7ND

Profile

I received my PhD from Manchester Metropolitan University in 2020. Before moving to the UK in 2016 I lived in Jerusalem where I did a BA in Art History and Philosophy at the Hebrew University and an MA in Policy and Theory of the Arts at the Bezalel Academy of Art and Design. In addition to academia, I worked as a museum guide and an archivist at the Yad Vashem: The World Holocaust Remembrance Centre and as a tutor and mentor in several educational organisations in Jerusalem and Manchester.

In September 2022, I joined the University of Sheffield's Geography Department as a Leverhulme Early Career Fellow. Previously I taught at the Manchester School of Art.
Research interests

I am an art researcher specialising in social art practices, social movements, aesthetics and critical theory. My research interests include visual cultures and politics in Israel/Palestine, feminism and Jewish studies, contested territories and borders. In my research I examine how politics is practised through art, and how political struggles can impact the creation of new aesthetic landscapes.

My Leverhulme funded research project, The Long 1970s: Spaces of Dissent and the Politics of Art in Israel/Palestine, investigates the links between artistic practices and anti-colonial movements. It traces the formation of creative spaces by marginalized communities, specifically by Palestinians and Mizrahim, in Israel/Palestine and their impact on the politicisation of contemporary art. Combining visual studies and geographical methods, this project will expand the sites, practices and methodologies of art research by focusing on the material conditions, institutional processes and social dynamics that shape, enrich and limit political art. By following the dissemination, citation, and continuation of the 1970s anti-colonial legacies in multiple settings and discrouses, I aim to assess the extent and ways art can be mobilised as a form of resistance within Israel/Palestine and other settler-colonial contexts.