Rowan Jaines
Lecturer in Human Environmental Geography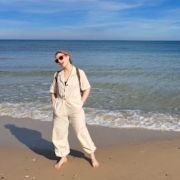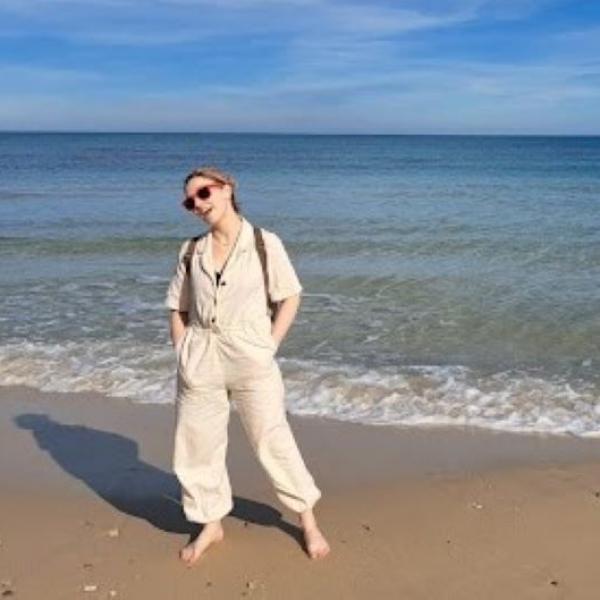 r.v.jaines@sheffield.ac.uk
F13, Geography and Planning Building
Full contact details
Rowan Jaines
Department of Geography
F13
Geography and Planning Building
Winter Street
Sheffield
S3 7ND

Profile

Rowan is a Lecturer in Human Environmental Geography, her work focuses on critical analyses of rural landscapes. 
Qualifications

Rowan studied a Masters degree in Anthropology at the University of Sussex, and came to The University of Sheffield for her ERSC sponsored PhD research project "Geographies of Discontent: Petrified Unrest in the Fens of Eastern England" in the Department of Geography. The thesis focused on the application of the cultural materialism of German critic Walter Benjamin to a rural landscape in the East of England, and interrogated the spatial temporalities of class, labour and property.
Research interests

Rowan's research interests focus on critical geographies of the rural. In particular I am interested in "oppressed histories" that are concealed within seemingly "natural" landscapes. With a background in Anthropology and a principle interest in reading place as a cultural material, she's committed to working outside of discrete academic boundaries and in forging and collaborating in creative interdisciplinary scholarship.

Current research and teaching focuses on three interconnected strands:

1. The historic production of the urban rural divide.

2. Land ownership and democracy in UK rural landscapes.

3. Oppressed histories of the recent past in rural sites.