Dr Stephanie Butcher
Lecturer in Global Sustainable Development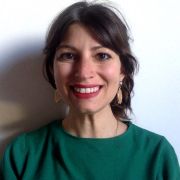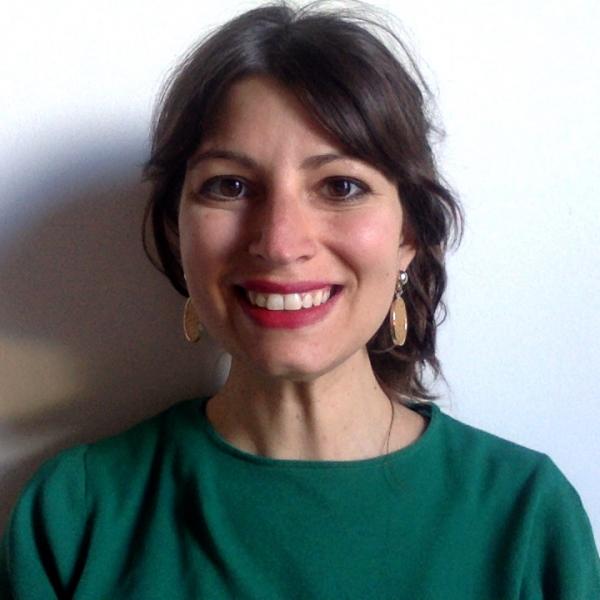 s.butcher@sheffield.ac.uk
+44 114 222 7958
F04, Geography and Planning Building
Full contact details
Dr Stephanie Butcher
Department of Geography
F04
Geography and Planning Building
Winter Street
Sheffield
S3 7ND

Profile

Stephanie is a Lecturer in Global Sustainable Development in the Department of Geography at Sheffield University. Prior to this, she was a Postdoctoral Research Fellow at the University of Melbourne, with the UKRI "Knowledge in Action for Urban Equality" programme (2018-2022), focusing on 'knowledge translation'- tracing how diverse knowledge(s) produced by grassroots activists can inform local-level policy and planning, as well global agendas such as the SDGs, and how policy and planning can better respond to everyday conditions of inequalities.

Her PhD was completed with the Development Planning Unit, at the University College London, and focused on the 'everyday politics' of water infrastructure for informal settlement residents in Kathmandu, Nepal. Informed by participatory action-research, it examined the micro-politics of how gender, tenure relations, and ethnicity shaped how diverse residents interacted with the socio-technical aspects of infrastructure, impacting a sense of citizenship.
Research interests

Research interests focus on citizen participation in urban governance, gender and diversity, and urban inequalities (especially housing and infrastructure). As a part of this work, I have partnered with grassroots organisations, NGOs, and/or research institutes in cities in Nepal, Kenya, Tanzania, Sri Lanka, Sierra Leone and the UK to support community-driven processes of development. I am particularly interested in the use of participatory methodologies, the ethics of action-research, and critical pedagogies.

Current research and teaching focuses on three interconnected strands:

1. Global Development & Social Justice: Examining the production of inequalities within housing, infrastructural, and environmental policies, planning, and practice, and the conceptual implications of engaging theoretical frames such as social justice and citizenship in rethinking development.

2. Knowledge and Ethics: Examining the epistemologies that underpin how we think about contested concepts such as sustainability and resilience, and the contribution of especially Feminist and Southern epistemologies in building knowledge which can address global challenges.

3. Social Mobilisation and Action: Examining the collective practices through which peripheralized groups are mobilising against conditions of inequalities, and the possibilities for how these practices might rupture or renegotiate capitalist/colonial/patriarchal structures which are driving uneven processes of development.
Publications