Dr Tom Pering
BSc, MSc, PhD
Senior Lecturer in Volcanology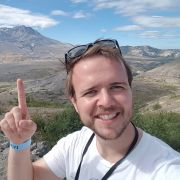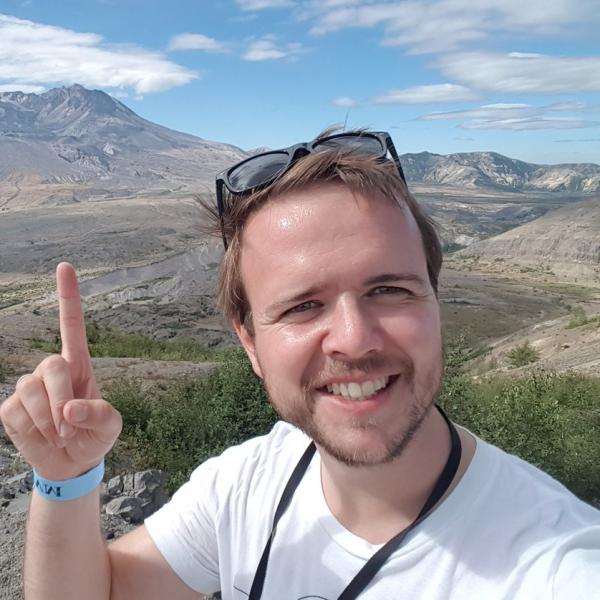 Profile

Tom Pering joined the department as a Teaching Associate in July 2016. He obtained his BSc in Physical Geography at the University of Reading in 2010.

Following this he moved to Lancaster University where he completed a MSc course in Volcanology and Geological Hazards.

He undertook his PhD at the University of Sheffield with thesis titled "Bubbles in Basalts: Measuring and Modelling Basaltic Degassing", completed in 2015.
Research interests

My research revolves around the measurement of sulphur dioxide, using ultra violet cameras, and modelling via computational fluid dynamics and laboratory analogues of a variety of degassing modes from basaltic magmas, including: passive, strombolian, and lava fountaining.

Within this I am particularly interested in applying low-cost alternatives to previously expensive methods. In particular, I use low-cost computing platforms such as the Raspberry Pi.
Publications

Journal articles

Preprints
Teaching activities

Tom currently teaches on:

GEO113 – Earth, Wind, Ice and Fire 
GEO118  – Geographical Skills 
GEO248 – Research Design for Geography and Environmental Science
GEO275 – Geographical Data in the World
GEO356 – Geographical Research Project
GEO3004 – Applied Volcanology
GEO3007 – Lake District Fieldclass