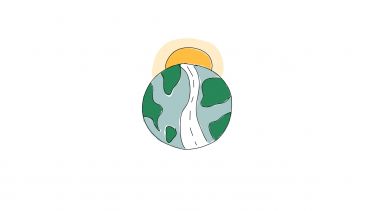 Off
With a focus on community-based sustainable food initiatives, this Knowledge Exchange project will: 
Work to create learning opportunities and tools for community-based organisations in Zimbabwe to build their video-making capacities, particularly for the purpose of creating participatory video proposals. 
Work with the United Nations Development Programme's Global Environment Facility Small Grants Programme (UNDP GEF SGP) to support and pilot the integration of video into their application and grant management processes (initially in Zimbabwe). 
Co-develop online digital learning tools for community groups and facilitators, to devise straightforward ways of enhancing the social inclusion, production and dissemination of video proposals. 
Offer capacity-building workshops and support for NGOs that are already working with community-based sustainable food projects in Zimbabwe.