Decolonising Development? Challenges, Innovations and Practices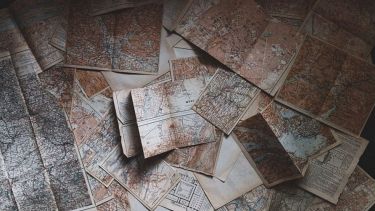 ---
Description
We were delighted to hold the 10th Annual Postgraduate Conference on decolonising development in 2019. The event provided PhD students or early career scholars a platform to present research that engages with theoretical, methodological, and practical approaches around contemporary topics of development.
Calls to decolonise development theory (including education) and practice have gained more awareness recently. This  conference asked for scrutiny of the potential and implementation of decolonising development: How will decolonising development help us to challenge inequities on various scales more effectively? How will decolonising development support the emancipation of underdeveloped regions? How will it help to transform the field and practice? The conference provides a supportive academic atmosphere to discuss decolonial development and its associated challenges and benefits.
Attendees had the opportunity to take part in a 'Decolonising Development Workshop' on the May 16th. 
Thank you for everyone who submitted an abstract and registered to attend the conference.  
Events at the University
Browse upcoming public lectures, exhibitions, family events, concerts, shows and festivals across the University.