Rethinking (de)coloniality: how useful is the 'global North' vs 'South'?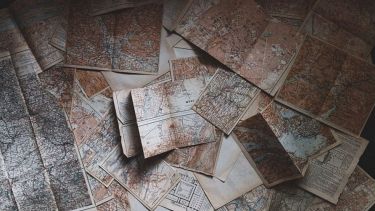 ---
Description
The first in a series of 'decolonisation and development' events from the Sheffield Institute of International Development (now the Institute of Global Sustainable Development), this talk will consider the current global framework of the Global North and South. Our panellists will each share their responses to this provocation based on their respective fields, and hold a collective discussion before opening up to questions from the audience.
Join us and discuss the role of colonial legacies and continuities of Empire, here in the UK and in other former imperialist states, settler-colonial states and in so-called 'post-colonial' states. How useful is this binary to empirical and conceptual understanding of global inequalities?
In reckoning with these complex geographies and temporalities of inequality, is it worh recognising that these may not necessarily fall neatly between the 'global south' and 'global north' divide? Or does blurring of boundaries flatten narratives of expropriation, expulsion and exploitation?