Cities is an interdisciplinary collective of staff and students. We are based at the University of Sheffield but open to everybody and colleagues from around the world participate regularly in our events.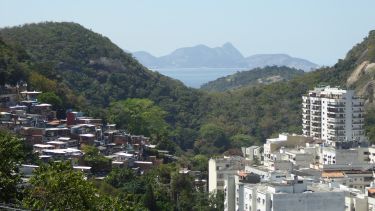 Our work is concerned with tackling the injustices produced through rapid urban development in the Global South. We are interested in looking at the interactions between urban informality, urban governance, the infrastructures of city life, design practice, and the power relations woven into the urban fabric. Our aim is to show how urban development can be more inclusive, particularly of poorer and marginalised groups of city dwellers and those in peri-urban areas.
Our activities include the following:
A reading group, an open and relaxed space to discuss material that our members identify for consideration
A film club, which recognises that urban experiences in the global South are captured uniquely through film
An ongoing conversation on the global ethics of urban knowledge production, where we discuss the ethical dilemmas and unresolved questions in efforts to decolonize academia and urban studies specifically.
We are currently planning an annual event with a GSD Cities speaker.