SCEMS Lecture - Emeritus Professor Wilfrid Prest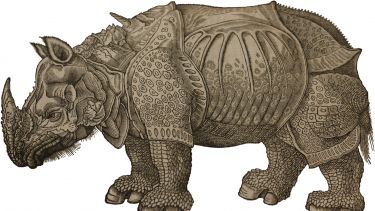 ---
Description
The great litigation decline: character, causes and consequences, 1689-1760
Drawing on research for the 1689-1760 volume of the Oxford history of the laws of England, this looks at one of the great puzzles of early modern social and legal history - the causes and consequences of the great 18th century litigation slump in England.
About the speaker
Wilfrid Prest was educated at the University of Melbourne (BA Hons.), and the University of Oxford (DPhil, Modern History); after a brief stint as publishing trainee in London, he came to a lectureship in the Department of History in 1966.
Apart from two years as Assistant Professor at The Johns Hopkins University (1969-71), and visiting posts elsewhere (ANU, Cambridge, Oxford, Princeton, St Andrews), Prest taught and wrote history at Adelaide until 2002. He  then took up an ARC Australian Professorial Fellowship, transferring to the Law School in 2003; his  final academic appointment before retirement was as Professor of Law. He is currently Emeritus Professor and Visiting Research Fellow in History and in Law, a Fellow of Queen's College, University of Melbourne, the Australian Academy of the Humanities, the Academy of the Social Sciences in Australia, and the Royal Historical Society (UK), and a member of the Council of the Selden Society.
---
Location
53.38142773159, -1.4818340330821
Events at the University
Browse upcoming public lectures, exhibitions, family events, concerts, shows and festivals across the University.