Dr David Vessey
BA, MA, PhD
University Teacher in Modern History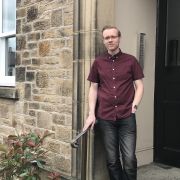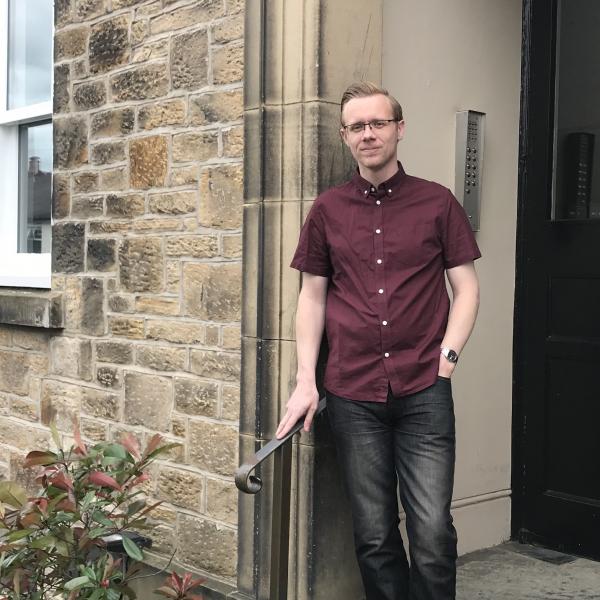 Profile

I have worked at Sheffield since 2006, initially whilst studying for my Ph.D. after also completing my B.A. and M.A. at the university.

I have previously taught at Leeds Metropolitan University, and additionally held Research Assistant posts working on projects investigating representations of entrepreneurship in British culture and the popular press.

My Ph.D. titled 'The Downfall of the Liberal Party and the Rise of Labour: Sheffield Politics, 1903-1924' contributed to the wider historical debate on both parties by demonstrating that Sheffield's experience validates interpretations of Liberal decline that pre-date the First World War.

I have recently finished work on a project tracing representations of the Women's Social and Political Union in the newspapers of Edwardian Britain.
Research interests

My research focuses on modern British political history, specifically the corresponding fortunes of the Labour and Liberal parties, and media history in the twentieth century.

I am currently researching British perceptions of the Soviet Union in the Stalinist era. The project will investigate shifts in popular reaction and opinion covering the Soviet Famine, purges and show trials, the Nazi-Soviet Pact, the Second World War (particularly the 'Uncle Joe' transformation), and the onset of the Cold War. I am also working on a forthcoming article about the Marconi scandal of 1912 and anti-Semitism in the popular press.
Publications

Journal articles

Book reviews
Research group

 Current Students

Second Supervisor
Teaching interests

Undergraduate

HST120 - History Workshop
HST202 - Historians and History
HST3000 - Uses of History

Postgraduate

HST680 - Media and Political Culture in Modern Britain
HST681 - Work Placement
Professional activities and memberships

 Fellow of the Higher Education Academy