Dr Kate Davison
BA (Hons), Exeter MPhil, Cambridge PhD, Sheffield
Lecturer in Long Eighteenth-Century History
Director of MA Programmes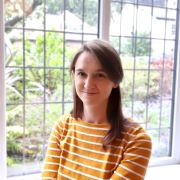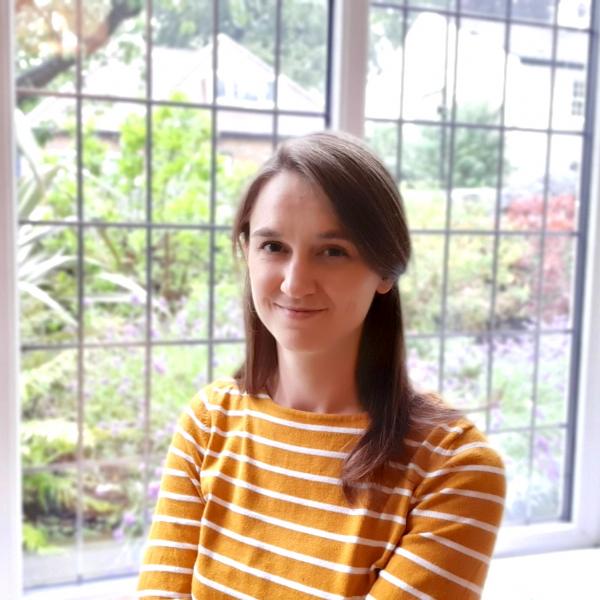 Profile

I joined the Department in 2017. Before that, I studied at Exeter and Cambridge, completed my PhD here in Sheffield, and worked as a lecturer at Merton College Oxford.

My teaching and research focuses on the social and cultural history of Britain in the 'long' eighteenth century, from around 1650-1850.

It's a crucial period that traditionally straddles the boundary between pre-modern and modern in British history, and it is characterised by stark contrasts between politeness and rudeness, privilege and hardship, innovation and conservatism.

It's that complexity, and mixture of familiar and distant, that originally drew me in as a student and, fundamentally, that continues to drive my interest and research.
Research interests

I am a social and cultural historian of Britain in the 'long' eighteenth century, from around 1650-1850. My research to date has focused on the history of humour and laughter and has asked two central questions: what did people laugh at in eighteenth-century Britain, and what did that laughter do in social and political contexts? These questions have taken me into diverse fields, including histories of print culture, sociability, gender, race, and public politics. In particular, though, by exploring laughter's role in social practices and the significance of humour as a vehicle for political ideas, my work has engaged with key historiographical debates around the 'civilising process' and rise of politeness, and the development of a 'public sphere' of sociability and political debate.

My research is influenced by a variety of disciplinary approaches, including those from anthropology, sociology and literary studies. I've been particularly interested in social network methods and how these new and digital techniques can be integrated into more traditional ways of studying individuals and communities in the past.

I am currently working on my first monograph, which is based on this research and centres on the figure of Edward 'Ned' Ward (1666-1731) – a tavern keeper and prolific satirist active in early eighteenth-century London. I am also developing a new project on women and intoxicants in Britain since the seventeenth century.
Publications
Research group

Research supervision

I am happy to supervise students with interests in most aspects of eighteenth-century British culture and society.

Current Students

 Second Supervisor

Completed Students

Jamie Graves - Emotions, language and social practice in early modern England (Secondary Supervisor)
Teaching interests

I teach across modules focusing on early modern Britain and Europe running across our undergraduate and postgraduate programmes.
Teaching activities

Undergraduate:

HST3182/3 - Humour and Laughter in Eighteenth-Century Britain
HST2522 - Gender in Britain in the 'long' Eighteenth Century

Postgraduate: 

HST6087 - Before Facebook: Social Networks in History
Professional activities and memberships

Fellow of the Higher Education Academy.