Dr Simon Loseby
B.A. (Oxon.), M.A. (York), D.Phil. (Oxon.)
Honorary Lecturer in Medieval History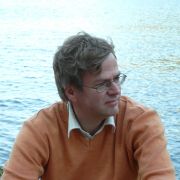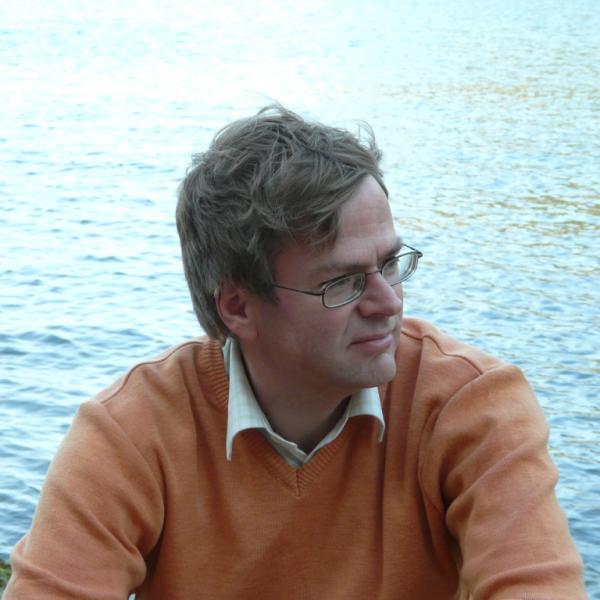 Profile

Simon Loseby took his BA in Ancient and Modern History at Oxford, and an MA in Medieval Studies at York. He returned to Oxford to complete a doctorate, holding a junior research fellowship at St. Anne's College and, in conjunction with a British Academy post-doctoral fellowship, a Bowra fellowship at Wadham. He taught late antique and early medieval history at Sheffield from 1995 to 2017, when he retired from the fray, though he remains research active and in regular contact with the department.
Research interests

Simon has published variously on late antique and early medieval urbanism and exchange-networks, both generally in regard to developments in Gaul, the Mediterranean, and post-Roman Britain, and more specifically on the Provençal cities of Arles and Marseille. He continues to work in particular upon the latter, and on various aspects of the wonderful world of Gregory of Tours, which for many years he taught as his Special Subject at Sheffield.

Many of his publications can be found here.
Professional activities and memberships

Simon has been involved in various major international research projects, including the Barrington Atlas of the Greek and Roman World, the European Science Foundation-funded Transformation of the Roman World project, and, as Area Editor for Gaul, with the Oxford Dictionary of Late Antiquity. He continues to act as a peer reviewer for various national and international funding bodies.