Kathleen Commons
(she/her)
Research student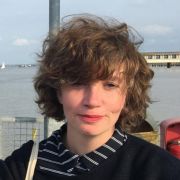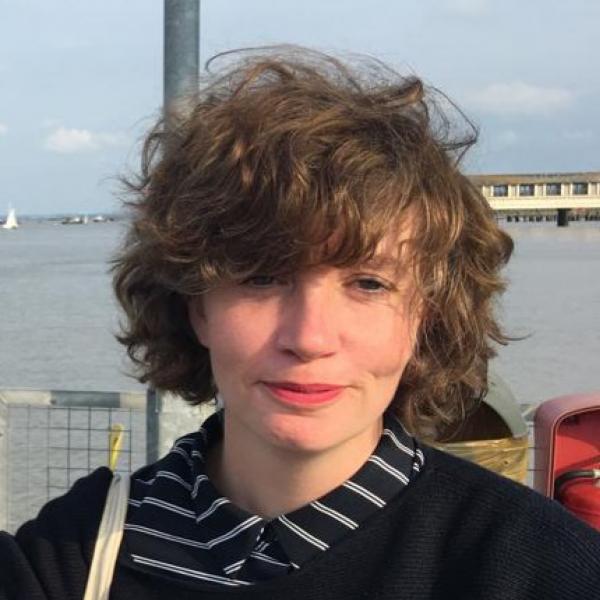 Profile

Thesis title: The impact of immigration on the development of citizenship in seventeenth-century England

Supervisors: 

Period:

1500-1800

Thesis abstract:

This thesis will explore the relationship between immigration and developing notions of citizenship in seventeenth-century England through the prism of the law. Despite the rich historiography of 17th-century English citizenship, the alien has not hitherto been placed in this context, even though contemporary thinkers were explicitly dealing with the issue. My thesis will explore the following research questions:

How were the alien and citizen defined in seventeenth-century England, and how and why did this change over time?
What was the role of the law in defining the citizen and alien, and to what extent was it accepted and contested?
What practical steps did cities, parliaments and monarchs take and what rights did they claim to delineate and police the body politic - and what was the perceived value of keeping people outside or bringing them in?
What links can be recovered between rights theory, and the practice and application of law?
Qualifications

PhD History, University of Sheffield, 2021 - present
MA History of Ideas, Birkbeck College, 2019-2021
BA South Asian Studies with Hindi, University of Cambridge 2004-2008
Grants
Teaching activities

University of Sheffield Teaching Assistant

2022-23 academic year:

HST112: Paths from Antiquity to Modernity
HST115: The 'Disenchantment' of Early Modern Europe c.1570-1770
HST117: The Making of the 20th Century

2021-22 academic year: 

HST115 The 'Disenchantment' of Early Modern Europe c.1570-1770

 
Professional activities and memberships

Co-convenor Early Modern Migration Reading Group:
Publications and Conferences

Conferences:

TIDE On Belonging 2: English Conceptions of Migration and Transculturality, 1550 – 1700 26 - 30 July 2021

Conference paper: Immigrants in Stow and Strype's Surveys of London