Tobias Gardner
Research student & Teaching assistant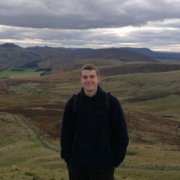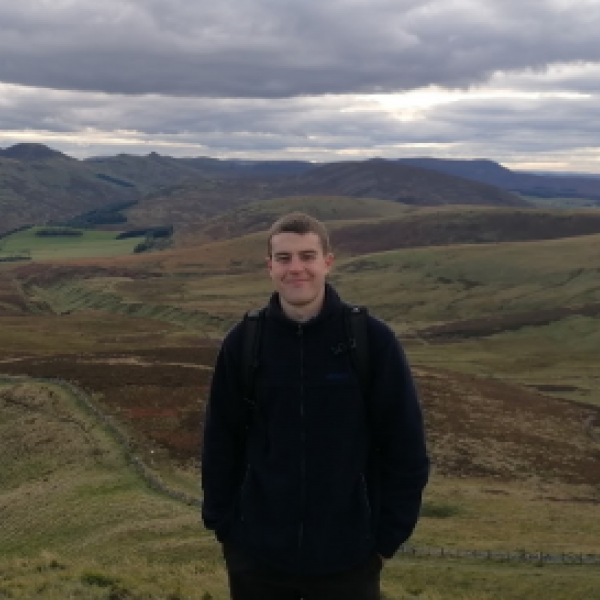 Profile

Thesis title: Sheffield and Slavery in the Atlantic World c.1620-1880

Supervisors: 

Period:

1500-1800 / Post-1800

Thesis abstract:

My research aims to uncover the links between the inland industrial city of Sheffield and the the global system of Atlantic slavery. Sheffield is usually overlooked within the history of slavery, and the history of the British Empire generally. In popular narratives, Sheffield is noted for its proud antislavery legacy. I seek to complicate this account by not only critically engaging with Sheffield's history of social and political activism, but also inquiring how the city may have benefitted from the enslavement of Africans in the Atlantic world. In collaboration with Sheffield City Archives, I hope to raise public engagement regarding Sheffield's links to Atlantic slavery, and explore how academic research on uncomfortable historical legacies can become more accessible to the wider community.
Qualifications

PhD History, University of Sheffield, 2022 - present
MA Historical Research, University of Sheffield, 2021 - 2022
MA History & Politics, University of Edinburgh, 2017 - 2021
Grants
Teaching activities

HST119: The Transformation of Britain, 1800 to the Present