Get involved with the History Society.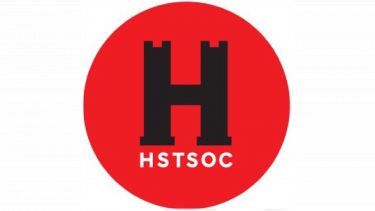 Off
The University of Sheffield History Society - or HSTSOC as we like to be called - is one of the biggest and most active societies within the Sheffield Students' Union.
The society is here to help history students get the most of out their degree - both socially and academically, and we offer a wide range of events and activities for everyone.
As well as providing opportunities to get to know fellow history students though socials, trips and their own sports teams, the History Society can also be a great way of enhancing your CV through activities such as our charity, volunteering and education work or by becoming part of the society committee.
The society is run by a dedicated team of undergraduate students who are passionate about making sure that all of our members have the best experience possible. Each committee member has a different role, focusing on every part of society life; from volunteering and charity work, to careers, sport and social events.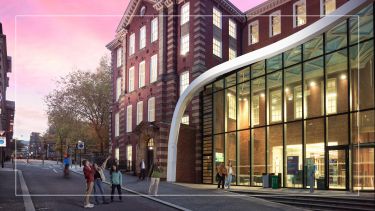 Visit us
Discover what sets Sheffield apart at our undergraduate open days on the Saturday 21 October or Saturday 18 November.