What kinds of research methodologies represent disabled people and their health priorities?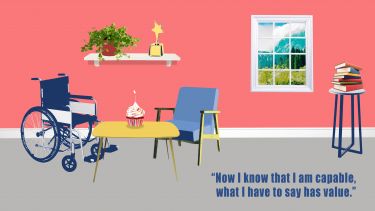 Off
A Critical Interdisciplinary Literature Review will assess the use of research methodologies in research previously undertaken on disability and health.
Findings from this review will feed into Online Methodology Workshops undertaken with disabled researchers who work across NGOs, government, university, healthcare and health service settings; generating disability-smart research principles and practices in six themed workshops: 'Orientations', 'Accountability', 'Questions', 'Methods', 'Analysis', 'Impact'. We will critically appraise health research in terms of the ways in which disabled people are conceptualised/engaged as objects/authorities. We will establish participatory modes of research production that involve disabled people at all stages of research.
The workshops will feed into the writing of the Crowd-sourced Best Practice Portal; bringing together testimonies, stories and resources of participatory and inclusive research from across the globe (using Jamboard, Wordpress and Twitter). An Online Handbook will propose how to co-produce health research with disabled people and we will publish four+ journal articles.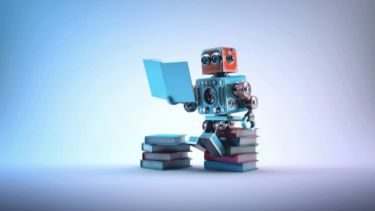 Our work
How we understand being 'human' differs between disciplines and has changed radically over time. We are living in an age marked by rapid growth in knowledge about the human body and brain, and new technologies with the potential to change them.
Flagship institutes
The University's four flagship institutes bring together our key strengths to tackle global issues, turning interdisciplinary and translational research into real-world solutions.