In what ways can we reimagine representations of disability in health research?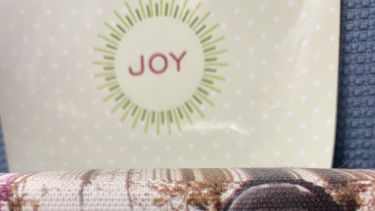 Off
We will explore how disability is depicted in healthcare research and dissemination. We will implement a Critical Ethnography and Critical Discourse Analysis of past/present online/offline public engagement events (including seminars, exhibitions, symposia, workshops, debates, panels) held by Wellcome and other inter/national funders over the last decade. We will assess discourses and narratives of disability represented in their messaging.
Key Stakeholder interviews with disabled artists, designers and influencers will offer expert-by-experience critiques of representations of disability and health.
An Online Guidance Document for health research funders will draw on findings of this phase and outline recommendations for the use of disability metaphors and imagery in healthcare dissemination/public engagement. We will work with a disabled filmmaker to produce two Representing Disability Documentaries (the first on dominant discourses and the second on alternatives). Filmmaking is an effective tool for reimagining contemporary representations. We will report on findings/recommendations through at least four Journal articles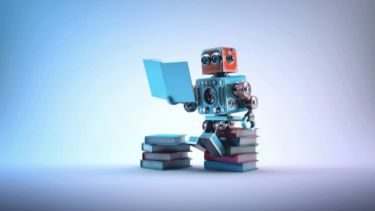 Our work
How we understand being 'human' differs between disciplines and has changed radically over time. We are living in an age marked by rapid growth in knowledge about the human body and brain, and new technologies with the potential to change them.
Flagship institutes
The University's four flagship institutes bring together our key strengths to tackle global issues, turning interdisciplinary and translational research into real-world solutions.