How does the presence of disability enable more inclusive health research environments?

Off
We will implement a Critical Policy Review of guidance, policy and strategy relating to equality, diversity and inclusion and researcher development across governments, HEIs, funders and research organisations. We will investigate health research and innovation guided by critical discourse analysis and critical policy analysis66,67 attending to the presence, constitution and inclusion of disability and disabled people. We will identify recommendations, strategies, consensus and conflict relating to inclusion/equality and unpack ideologies of disablism and ableism. To investigate the practice of health research cultures and environments - and their potential to include disabled researchers - we will design and deliver an Online Survey of research leaders (from Pro/Vice Chancellors to Directors of Research). The survey will combine quantitative/qualitative measures to investigate participants' perspectives on research environments, the place of disability and disabled researchers. We will also excavate in-depth qualitative data on disabling barriers and inclusive strategies within university research cultures via narrative Interviews with disabled researchers and academics (spanning early, mid and late career positions) and auto-ethnographies (undertaken by six disabled researchers members of our research team). We will commit to four journal articles and five Case Study Animations exemplifying positive health research environments.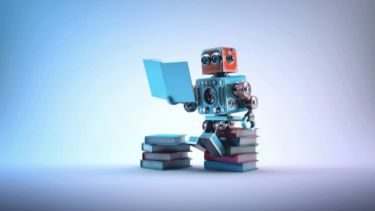 Our work
How we understand being 'human' differs between disciplines and has changed radically over time. We are living in an age marked by rapid growth in knowledge about the human body and brain, and new technologies with the potential to change them.
Flagship institutes
The University's four flagship institutes bring together our key strengths to tackle global issues, turning interdisciplinary and translational research into real-world solutions.