How do we build a new generation of disabled and disability-positive health researchers?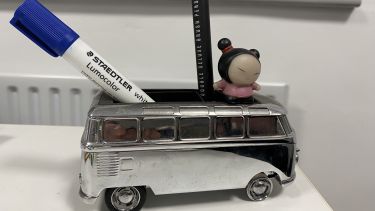 Off
Drawing on findings from the phases 1-5 we will design and deliver a new researcher development programme aimed at early career researchers (ECRs); the project PDRAs and other post/doctoral healthcare researchers in our five institutions.

Theorising Disability, Researching Disability and Engaging Publics Online Courses (lectures, blogs, workshops) will introduce contemporary developments in disability and health research. A four day Researching Disability Online Summer Institute will build the emerging scholars community supplemented by a student-led Monthly Meeting.

An annual 'Disability Matters Globally' e-pub will showcase scholarship, the International Exchange will facilitate collaboration across universities. A new online Global Leaders in Disability and Health Research Mentoring Programme will be established, building on the mentoring and support of the CoI Singh and the programme's PDRAs, open to 10 other disabled researchers from across the world. A Joint PhD programme on Disability and Health will be established and a minimum of four journal articles will reflect on researcher development. In years 5 and 6, we will draw on our transformative knowledge to support five grant applications led by our PDRAs, working in collaboration with disabled people.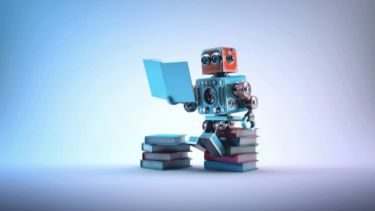 Our work
How we understand being 'human' differs between disciplines and has changed radically over time. We are living in an age marked by rapid growth in knowledge about the human body and brain, and new technologies with the potential to change them.
Flagship institutes
The University's four flagship institutes bring together our key strengths to tackle global issues, turning interdisciplinary and translational research into real-world solutions.