How is health research, theory and scholarship transformed by an engagement with critical disability studies?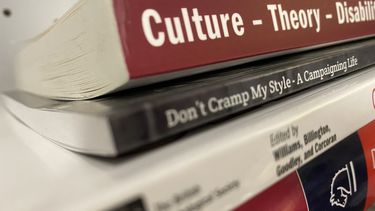 Off
To set our intellectual architecture we will hold two-day annual Online Symposia over the six years of the programme- organised into themes 'Theory', 'Priority', 'Method', 'Practice', 'Representation' and 'Culture' - inviting an international mix of disability activists, established and emerging health and disability scholars from a host disciplines. Presenters will share 1500 word papers (recorded as Open Access).

Online Conversations from presenters (blogs, provocations, short written papers, films and interviews) will follow up/supplement symposia (housed on our website) joined by additional crowd-sourced researchers' contributions (with an emphasis on Global Southern voices).

Two three-day International Conferences (online/face-face-face hybrid) will be hosted in Year 3 (Singapore, 'Disability matters in health research') and Year 6 (Sheffield, 'Disability futures in health research') with an emphasis on the participation of early career researchers. A minimum of four journal articles will be written capturing intellectual themes of symposia, conversations and conferences to engage an interdisciplinary audience (in medicine, social sciences, healthcare research). A Special Issue has been provisionally agreed with a Journal (more to follow)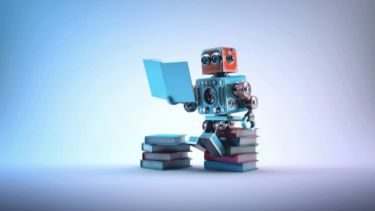 Our work
How we understand being 'human' differs between disciplines and has changed radically over time. We are living in an age marked by rapid growth in knowledge about the human body and brain, and new technologies with the potential to change them.
Flagship institutes
The University's four flagship institutes bring together our key strengths to tackle global issues, turning interdisciplinary and translational research into real-world solutions.